Each day we overwhelm your brains with the content you've come to love from the Louder with Crowder Dot Com website.
But Facebook is...you know, Facebook. Their algorithm hides our ranting and raving as best it can. The best way to stick it to Zuckerface?
Sign up for the LWC News Blast! Get your favorite right-wing commentary delivered directly to your inbox!
cringe
Watch: Alec Baldwin, who shot and killed a woman, goes on CNN and finds a way to bring Donald Trump into it
August 20, 2022
The accidental shooting of cinematographer Halyna Hutchins on the set of Rust was tragic. It was heartbreaking. And it would be a lot easier to feel bad for Alec Baldwin's role in it if he wasn't a douche.
Ever since the tragedy, every time Baldwin is on camera he makes excuses and/or has someone new to blame. His favorite one is that he didn't pull the trigger. After an FBI report says that wasn't possible, the former Trump impersonator needed a new distraction.
Shorter Baldwin: "You had no idea how hard it was for me after she was killed with a gun that went off in my hand that I was pointing at her. It got so bad, that I was afraid Trump supporters were going to murderize me after he tweeted about it. Do you remember January 6? Anyway... What were we talking about?"
Let's recap how we got here...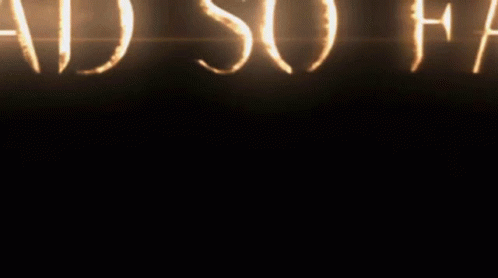 Last October, cinematographer Halyna Hutchins was accidentally killed when a gun Baldwin was holding and pointing at her went off and killed her. Alec swears he didn't pull the trigger, even though an expert in both acting and firearms says that's unlikely. Alec, who (allegedly) refused to take a gun safety course, blamed other people for not knowing the gun was loaded. Then he blamed Halyna Hutchins. Last Friday, the FBI released a report stating the gun could not have been fired without pulling the trigger, which contradicts all of Baldwin's excuses.
When he wasn't trying to deflect by using Trump as a distraction on CNN, Baldwin criticized the FBI and said they were wrong. Funny, because from watching CNN lately, I was under the impression that it is heinous to ever criticize the FBI and say they were wrong about something. Go figure.
Alec has tried everything since October except for not talking. He should give that a shot.
The Louder with Crowder Dot Com Website is on Instagram now!Follow us at @lwcnewswire and tell a friend!