Each day we overwhelm your brains with the content you've come to love from the Louder with Crowder Dot Com website.
But Facebook is...you know, Facebook. Their algorithm hides our ranting and raving as best it can. The best way to stick it to Zuckerface?
Sign up for the LWC News Blast! Get your favorite right-wing commentary delivered directly to your inbox!
crime
Attorney Says Alec Baldwin 'Blaming Others' for Killing Cinematographer, Refused to Take Gun Safety Class
February 17, 2022
Former Trump impersonator Alec Baldwin is in hot water. Last June, cinematographer Halyna Hutchins was shot and killed by a gun on the set of the movie Rust. Baldwin was holding the gun at the time and pointing it at the cinematographer. Baldwin maintains he is not responsible for the gun he was pointing at Hutchins shooting and killing her. Her family says otherwise and filed a lawsuit.
The Hutchins family hasn't said much since the tragic event. The same can't be said for Baldwin and his wife Hilaria. They both made sure to let us know they are doing fine and are working through a difficult time themselves. The first we've heard from the family is through attorney Brian Panish. He appeared on Dan Abrams live and had some fascinating things to say as to why the Hutchins family feels Baldwin acted recklessly.
"He refused any gun safety training, number one."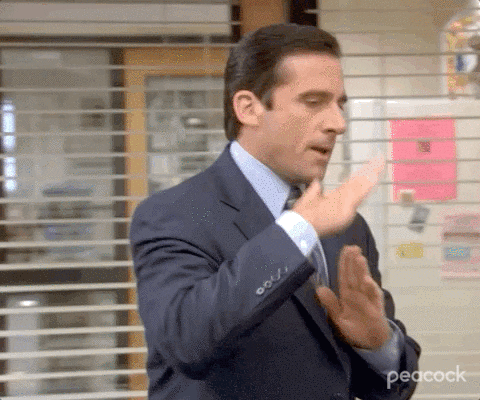 Baldwin is the producer of a period piece that takes place in the wild, wild west. The wild, wild west involves shooting many guns for it to be true to form. And Baldwin, who was firing a gun, and producing the movie, refused to take a gun safety class. This would explain why actors who aren't complete chuckleheads about firearms say Baldwin's story doesn't make a lick of sense.
The attorney also alleged Baldwin pointed the gun at someone WITHOUT plexiglass or other precautions. Then there is also the matter of a live round being in the gun. All of these sound like questions for the inexperienced armorer that Baldwin hired. The inexperienced armorer who, during her only other gig, almost caused Nicolas Cage to go deaf due to her inexperience. She has her own attorneys, as well.
To be fair to the former Trump impersonator, these are claims being made by the attorney who is suing him. Baldwin has his own attorneys to make different claims. When it comes to lawyers, take everything they say with a grain of salt unless you're the one with them on retainer. However, anti-gun Baldwin refusing to take a gun safety class makes a lot of sense.
It's also damning.
The Louder with Crowder Dot Com Website is on Instagram now!Follow us at @lwcnewswire and tell a friend!
Disturbed Weirdo Spends $250,000 to Become Korean | Louder With Crowderyoutu.be