Each day we overwhelm your brains with the content you've come to love from the Louder with Crowder Dot Com website.
But Facebook is...you know, Facebook. Their algorithm hides our ranting and raving as best it can. The best way to stick it to Zuckerface?
Sign up for the LWC News Blast! Get your favorite right-wing commentary delivered directly to your inbox!
Big Tech
Snapchat parent company gives Democrats access to sensitive GOP voter data. 'Accidentally,' of course.
September 08, 2022
I remember when we had a Republican president and a Republican-controlled senate all complaining about (what critics call) Big Tech's (alleged) bias against conservatives. They held many hearings that produced many social media clips of senators yelling at many Big Tech CEOs. And then those senators and that president didn't do a goddamned thing about the problem. Now, Snapchat is handing over GOP voter data to the Democrats. "Accidentally," naturally.
SCOOP: A slip-up by social media giant Snap allowed leading Democratic campaigns and party committees to unwittingly tap into a vast repository of Republican voter data to hone their midterm ads. https://t.co/MYLk60CnhM
— Axios (@axios) September 8, 2022
Here's the short and curly of it. Snap is the parent company of Snapchat, and it lets political organizations host targeted voter data. One of those organizations is the Republican-aligned firm i360. They allow their data to be shared with certain other Republican-aligned firms on a select list.
Their data was shared and accessed by the Democratic National Committee, the Democratic Senatorial Campaign Committee, the Planned Parenthood Action Fund, and Georgia Democrat Stacey Abrams' gubernatorial campaign. Leftist-aligned firms (and enemies) NOT on that select list.
"There's no indication that any of the advertisers knew they were using i360 data or took any steps to exploit it beyond normal ad targeting decisions."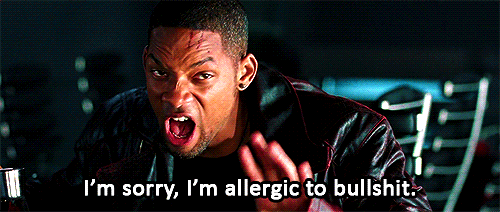 "[Snap] due to an internal mistake, we didn't follow the usual process [...] We take full responsibility for this mistake."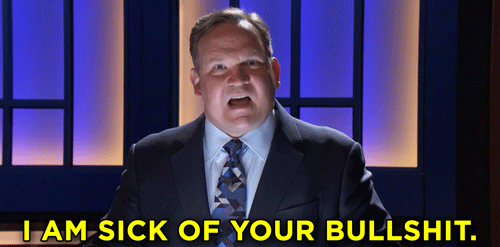 "We [Snap] are also taking steps to ensure this doesn't happen again"
That means in the past month we had the CEO of Facebook admitting that they throttled a story that would have cost Joe Biden the election, at the encouragement of the FBI. We have proof that the White House held a regular meeting with Facebook to discuss what "misinformation" to deplatform. And we have Snap "accidentally" allowing Democrats access to their opponent's data. Yet another Big Tech accident that heads in the same direction.
The Louder with Crowder Dot Com Website is on Instagram now!Follow us at @lwcnewswire and tell a friend!
GQ DROOLS over Socialist Liar AOC | Louder With Crowderyoutu.be