SHOW NOTES: CDC & Teachers' Union Corruption EXPOSED!
May 20, 2021
The CDC has sold out YOUR CHILDREN to the teachers' unions, and we tell you how. Joe Biden had one of the most gaffetastic weeks of his presidency. We go over the highlights. Also, a comparison between Ronald Reagan and Donald Trump. And Tess Holliday claims she's anorexic. Yes, THAT Tess Holliday.
LOG ON TO MUG CLUB TO WATCH TODAY'S SHOW!
CDC/TEACHERS UNION CORRUPTION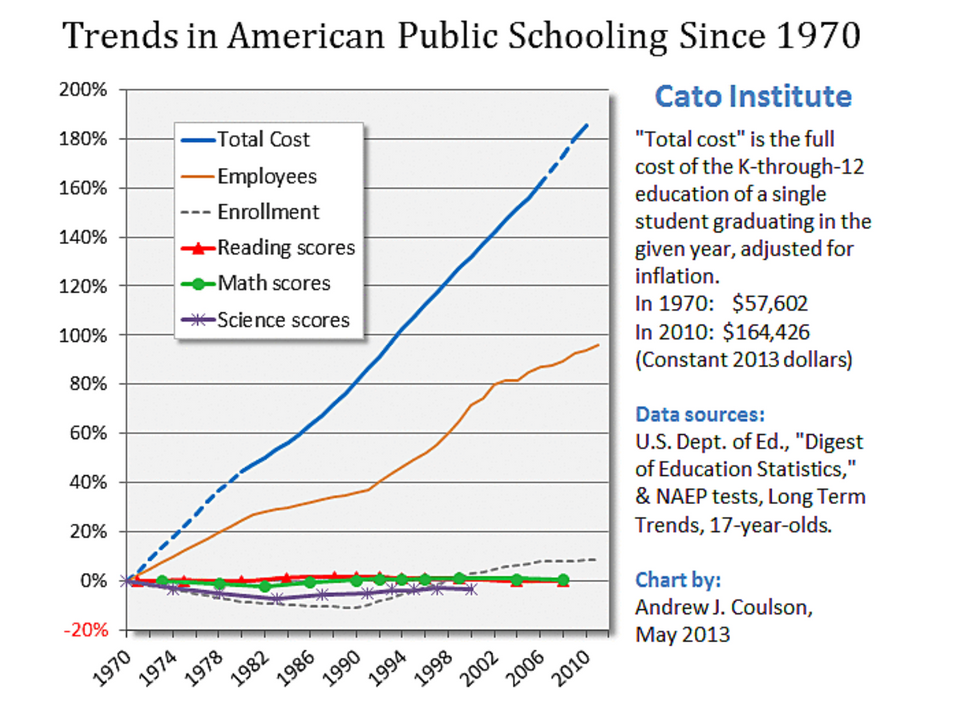 ISRAEL'S IRON DOME IS REAGAN'S "STAR WARS"
TESS HOLLIDAY CLAIMS SHE'S ANOREXIC
Looking for a fashionable way to support Louder with Crowder? Get your swag at Crowdershop today!