Each day we overwhelm your brains with the content you've come to love from the Louder with Crowder Dot Com website.
But Facebook is...you know, Facebook. Their algorithm hides our ranting and raving as best it can. The best way to stick it to Zuckerface?
Sign up for the LWC News Blast! Get your favorite right-wing commentary delivered directly to your inbox!
cancel culture
'An outright act of bigotry': Jeremy Boreing unloads over Podcast Movement's anti-Ben Shapiro freak out
September 01, 2022
When the Podcast Movement freaked out over Ben Shapiro existing temporarily in the same structure as the Podcast Movement, it was an all-time freakout that bordered on the absurd. Now, Daily Wire CEO Jeremy Boreing has been activated.
To recap, the Podcast Movement is a major podcast conference. The Daily Wire, which produces podcasts and inferior drinking vessels (and Michael Knowles for some reason), was in attendance. So, Ben Shapiro decided to show up and take a few photos with fans. The conference organizers, or whoever runs their Twitter account, went berserk. "In 9 wonderful years growing and celebrating this medium, PM has made mistakes. The pain caused by this one will always stick with us. We promise that sponsors will be more carefully considered moving forward."
Yes, the pain of Ben Shapiro walking into a lobby. We all had a good laugh over the silliness at first. Then Boreing brought the righteous indignation.
"There's no one else in the world who would be subjected to this type of bigotry, and you get away with. You could not treat a black man this way, you could not treat a lesbian woman this way, you could not treat anyone on the left in this way … but you can treat a conservative this way with unadulterated bigotry on the page."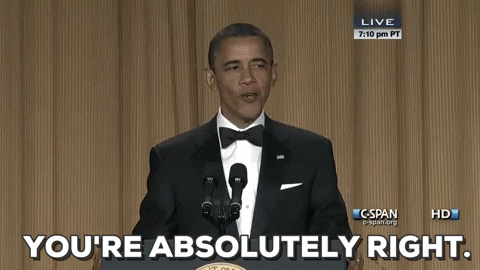 On a follow-up call, the Podcast Movement told Boreing that they don't do politics, and therein lied the problem with Ben Shapiro being in the same building. Therein also lied the BULLSH*T!
I think we all agree on what has to happen now. Jeremy Boreing needs to launch his own podcast conference.
The Louder with Crowder Dot Com Website is on Instagram now!Follow us at @lwcnewswire and tell a friend!
Ben Shapiro Calls Crowder a SICK SON OF A B****! | Louder With Crowderyoutu.be