Each day we overwhelm your brains with the content you've come to love from the Louder with Crowder Dot Com website.
But Facebook is...you know, Facebook. Their algorithm hides our ranting and raving as best it can. The best way to stick it to Zuckerface?
Sign up for the LWC News Blast! Get your favorite right-wing commentary delivered directly to your inbox!
Liberal Media
Paul Krugman Claims Republicans are the Un-American Party
July 01, 2019
I don't have to tell you how the left is full to the brim with anti-American douchenozzles. Though, according to Paul Krugman, it's actually Republicans who live in opposition to American values.
I kid you not:
Leading Republicans routinely describe Democrats, even those on the right of their party, as socialists. Indeed, all indications are that denunciations of Democrats' "socialist" agenda will be front and center in the general election campaign. And everyone in the news media accepts this as the normal state of affairs.

Which goes to show the extent to which Republican extremism has been accepted simply as a fact of life, barely worth mentioning.

It's really something to see Republicans trying to tar Democrats as un-American socialists. If they want to see a party that really has broken with fundamental American values, they should look in the mirror.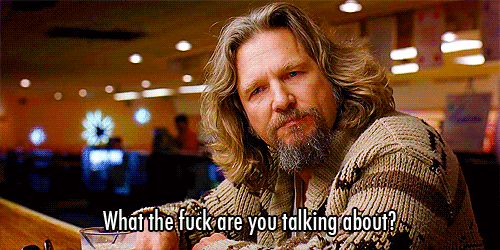 Uh, the left is constantly ragging on conservatives for being so radically pro-American. I hate to break it to little Paulie, but most of the founding padres were hellbent on keeping the government as compact as possible. Even going so far as to arming us citizens to the teeth to ensure it.
Even in Krugman's column, he talks about lefties wanting to make us more like Europe. Which is, by definition, un-American. The American thing would be for us to do things our way. Besides, Europe isn't exactly the heaven on Earth lefties claim it to be.
Here's a hint. When you say you wish to fundamentally change everything about America, you don't get to call yourself the standard-bearer for American values. Republicans aren't perfect by a long shot, but they're definitely more in favor of the U-S-of-A than their Democrat counterparts.
More on that: