Prince Charles Calls for 'Vast Military-style Campaign' Needed for Global 'Fundamental Economic Transition'
November 01, 2021
I know that we're not supposed to believe there is a giant global conspiracy, or that the pandemic was a test run so that "climate change" can be declared a public health crisis. We're told that there is no such thing as a "great reset" or a "new world order," even as those words literally come out of the mouths of world leaders. To the global elite who are reading this right now, let me offer a bit of advice: When addressing a meeting of global leaders discussing global changes, don't let Prince Charles say batsh!t crazy things like this out loud.
Because it makes me think there are global leaders who do in fact want a global reset. Also, that the paparazzi drove the wrong Royal off the road.
"My plea today is for countries to come together to create the environment that enables every sector of industry to take the action required. We know this will take trillions, not billions, of dollars. "
"We need a vast, military-style campaign to marshal the strength of the global private sector, with trillions at this disposal, far beyond global GDP, and with the greatest respect beyond even the governments of the world leaders, it offers the only real prospect of obtaining fundamental economic transition."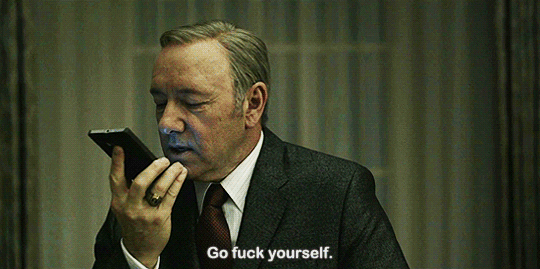 Hopefully, this was the part of the event that Joe Biden fell asleep during.
To Prince Charles, we say the same thing we said to Prince Harry when he called the First Amendment bonkers. "SHUT THE F*CK UP! CLAP CLAP! CLAP CLAP CLAP!" America broke up with your socialist hellhole of a country for a reason, and we are never, ever, ever getting back together.
More importantly, the American people need to pay attention. If you hear an elected official saying anything that sounds remotely like this, they need to be voted out of office. Biden made have slept through it, but I guarantee the people there with him were taking notes.
Get your content free from Big Tech's filter. Bookmark this website and sign up for our newsletter!
Virginia Democrats Target Kids and Pull False Flag Ahead of Election! | Louder With Crowderyoutu.be