Leftist 'Law' Professor Melts Down When Senator Asks If Men Can Get Pregnant
July 12, 2022
There is a Judiciary hearing going on about living in a, quote, "post-Roe" America. Things went exactly how you would expect them to go. Though, Sen. Josh Hawley provided some comedic relief. Let's start with pro-abortion witness Professor Khiara M. Bridges. She is trying to make "person with the capacity for pregnancy" a thing. I think she means "woman."
Cornyn: "Do you think a baby delivered alive has value?"

Demo abortion witness: "Yes."

Cornyn: "Do you think that a baby that is not yet born has value?"

Dem abortion witness: "I believe that a person with the capacity for pregnancy has value." pic.twitter.com/eYaOYumYSJ
— Greg Price (@greg_price11) July 12, 2022
Because the ultra-left has the political opinion that men can get pregnant, they need newspeak. "Birthing person" was tried. "Birthing parent" is another one. "Person with the capacity for pregnancy" is a little wordy, but the professor who allegedly teaches students is going all-in on it anyway. Working it five times into one minute of talking was impressive.
Then came the comedy. When last we saw Josh Hawley, he confused Ketanji Brown Jackson over what a woman was. The senator asked the witness about her new catchphrase. The professor accused him of inciting violence with questions.
PROF. ABORTION: Do you believe men can't get pregnant.

SEN. HAWLEY: No.
PROF. ABORTION: So you're denying that trans people exist.
SEN. HAWLEY: [...] and that incites violence? Is that how you run your classroom?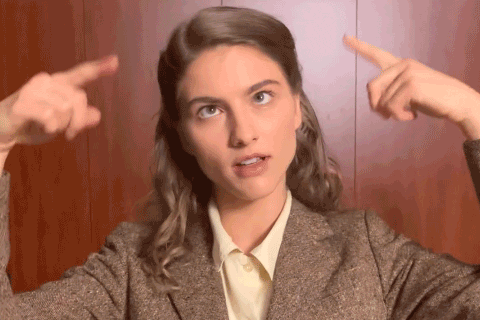 Sen. Hawley was not denying trans people exist. He was denying that women can be men just because they say they are. Unlike many on the left, the conservative senator is pro-science.
The Louder with Crowder Dot Com Website is on Instagram now!Follow us at @lwcnewswire and tell a friend!
CROWDER CLOSES: How To Be A Fighter | Louder With Crowderyoutu.be