Joe Rogan Praises Conservative Media Having His Back Against Leftist Attacks, Despite Him Being 'So Liberal'
June 01, 2022
Joe Rogan had a kibitz with fellow comedian Fahim Anwar about all the controversy and outrage in which Rogan has been involved. The podcaster seemed most surprised that, through it all and against all attacks, it was the right-wing media that had his back. For someone who is "so liberal," it seems odd to him.
"So radical that The Right are the ones that are celebrating comedians and celebrating Dave Chappelle... They had my back through all the crazy shit that happened with me. It was Fox News that f*cking had my back."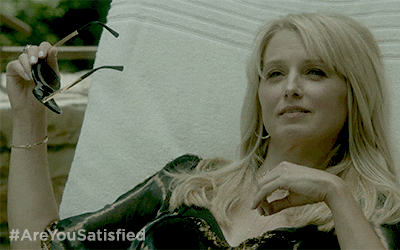 On behalf of right-wing media, contrary to what gets reported by the legacy media, we're really easy to get along with. Having the same enemies helps. But as long as we agree on the first and second amendments, anything else can get be debated. Just don't be a dick and claim anyone who disagrees with you is an -ist or -phobic and full of -isms.
1A and 2A can be dealbreakers, though. To quote Mr. Chappelle, "The First Amendment is first for a reason. The Second Amendment is just in case the first one doesn't work out."
It has been fascinating for someone, like me, who has lived through the transition, to see the switch over who supports free speech and who doesn't. As someone who grew up a fan of the "Kids in the Hall" and the WWE Attitude Era, a lot of the people I disliked then I'm on the same side with, now. Meanwhile, the people who were pro-free speech would have a coronary watching a Buddy Cole monologue in 2022, and like-troll to shame wrestlers for liking the "wrong" posts.
To quote Joe Walsh (the rock legend and NOT the Never Trump sell out) everybody's so different. I haven't changed.
The Louder with Crowder Dot Com Website is on Instagram now!Follow us at @lwcnewswire and tell a friend!
OUTCRY Over Dave Chappelle's SURPRISE APPEARANCE With John Mulaney | Louder With Crowderyoutu.be