Each day we overwhelm your brains with the content you've come to love from the Louder with Crowder Dot Com website.
But Facebook is...you know, Facebook. Their algorithm hides our ranting and raving as best it can. The best way to stick it to Zuckerface?
Sign up for the LWC News Blast! Get your favorite right-wing commentary delivered directly to your inbox!
Politics
Joe Rogan Defends Chris Pratt Against Liberal Troll Attacks on Twitter: 'He's the Nicest F***ing Guy...'
December 16, 2021
Anytime Chris Pratt enjoys his life a little bit too much, leftist douchelords go bananas over it. The last two controversies that trended on Twitter were the dumbest of all. Pratt said something nice about his wife on Instagram, so leftist Twitter "came to the defense" of his ex-wife. And when Pratt was announced to be voicing Mario in Super Mario Brothers, he was attacked for taking the job from an actual Italian. Joe Rogan was asked where the hate comes from. According to Rogan, it's because of how much liberal haters suck at life.
Rogan didn't use the word "liberal." But I know that you know that I know that you know.
Why Does Chris Pratt Get So Much Online Hate?youtu.be
"He's the nicest f*cking guy I've ever met in my life. [...] They're all insane people that hate their jobs that are sitting in front of the cubicle when their boss isn't looking they're tweeting bad things about Chris Pratt. [...] He's kind of outside the lines in terms of his ideology, he's a Christian, and pretty open about it. Because of that they attack him."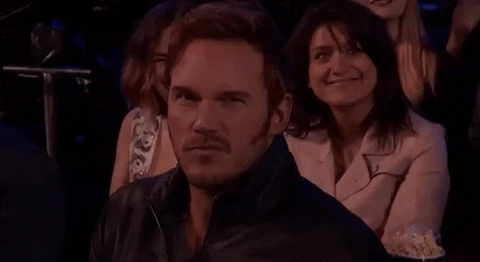 It's not just the love of Jesus. Pratt also likes to hunt, respects the police, and loves America. Three things that go against everything liberals stand for. But the worst thing he did was in 2020: Chris Pratt didn't speak out against Donald Trump. He didn't speak out in support of Donald Trump, either. I'm not even sure he said the words "Donald" and "Trump" in that order. But in the eyes of liberal bloggers and other losers who think Twitter is real, if you aren't actively anti-Trump you might as well have Cheetos dust on your lips.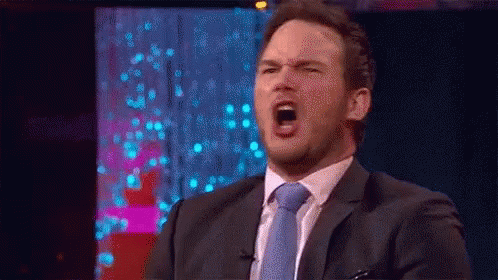 At the end of the day, he's Chris Pratt, and they're not. He's going to continue living life as Chris Pratt. His haters are going to continue being losers. And Chris Pratt isn't going to care.
Get your content free from Big Tech's filter. Bookmark this website and sign up for our newsletter!