Chris Pratt Shares Original Pitch for 'The Terminal List' and His Patriotism Shines Through
July 16, 2022
Few actors find themselves involved in our culture wars more than Chris Pratt. It's absurd because he's not even an active participant. He just... exists. He ignores whatever the Hollywood political issue of the day is, other than to mock outrage. On occasion, Pratt will speak fondly of Jesus Christ. That's enough to set off the left. This time, it's for his pro-military, pro-America series "The Terminal List," which progressive America calls "an unhinged Right-wing revenge fantasy," and normal America calls "awesome."
Pratt shared his original pitch to Amazon Prime to produce the series. His main concern? Making sure he created something that would honor the American heroes in the Navy SEAL community.
"It's so important to both of us that we remain true and authentic to our Navy SEAL community, our friends, that when they watch this, they go, 'Hell, yeah!' I'm excited to do it. I hope you like it. Lots of love, God bless you."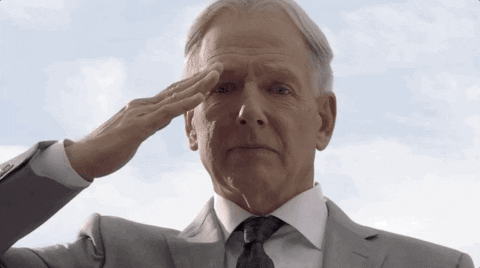 Two things are clear. One is that "The Terminal List" is a passion project for Pratt. Two, Pratt is passionate about paying tribute to our veterans. Few A-listers acknowledge veterans outside of the usual platitudes. Chris Pratt tells them, "I understand that the life I live inside of a bubble of protection that you provide for me. Just know, I do not take it for granted. I'm living my dream and I know you're making that possible. Thank you."
It's why, to help with authenticity, "The Terminal List" had "veterans and their families as part of multiple aspects of the series production, starting with writing. Half the show's writing staffers are either veterans themselves or have veterans in their families."
Contrary to what a handful of idiots say on Twitter, Chris Pratt is the best Chris. I won't say who is the worst Chris, other than Evans is at least bottom 3.
The Louder with Crowder Dot Com Website is on Instagram now!Follow us at @lwcnewswire and tell a friend!
EXCLUSIVE | Alternate Ending for Jurassic World: Dominion | Louder With Crowderyoutu.be