Sex trafficker Ghislaine Maxwell, aka inmate 02879-509, continues having the time of her life in prison: report
November 11, 2022
You would think being incarcerated for the next fifteen years, convicted sex trafficker to the stars Ghislaine Maxwell wouldn't be enjoying her existence that much. Quite the contrary! We now have our THIRD story about how Jeffrey Epstein's #1 gal is living her best life. The Daily Mail has a source deep in FCI Tallahassee.
NOTE: There is still no word about Maxwell's client list of powerful people she trafficked underage girls for. We only know about Jeffrey Epstein. Who critics say, without evidence, didn't kill himself.
Maxwell was quite put off by her new living arrangements upon arriving in Tallahassee. She refused to eat and didn't like her clothes. But now she has "taken up several fun new hobbies," "made friends" and "come out of her shell."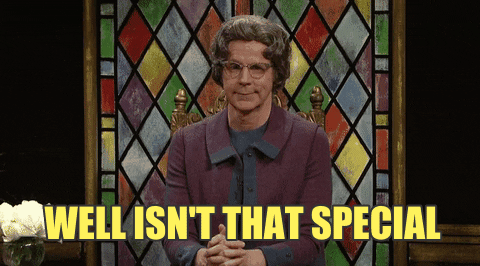 She likes to play kickball and hula-hoop. But where she really shines? Checkers. She was selected for the over-40 prison checker team. I want to quote this directly because it's a thing of beauty.
You want the best players and she has a reputation for being smart. The winning unit gets a really good meal, chicken wings, pizza, that sort of thing. It's much better than the usual food. It's a big deal. Nobody cares what you're in for so long as you win.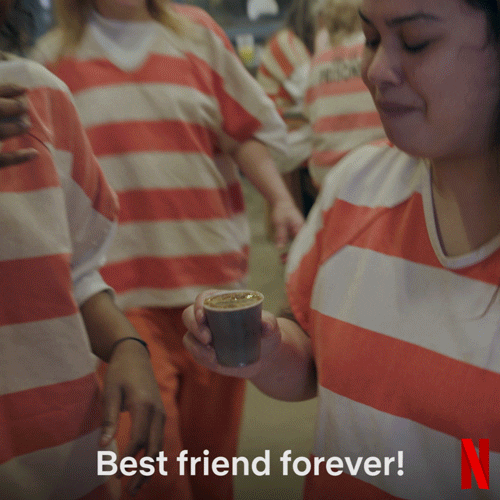 Last month, he heard Maxwell has become so obsessed with softball, the other prison inmates have given her the nickname "Dottie." You know, from that girl's baseball movie.
Prior to that, when Maxwell was moved to FCI Tallahassee, she was provided the opportunity to learn a trade like electrician, baker, horticulturist, plumber, or cosmology.
Also, to pass the time, Maxwell is free to do pilates, lift weights, or play flag football and frisbee. She can also read a book in the recreational library. And she is able to continue teaching yoga.
It's good to see things are working out for her. It would be a shame if a convicted sex trafficker to a notorious pedophile (and his friends) was treated poorly by the United States penal system.
Editor's Note
LwC is on Substack now! Each day we overwhelm your brains with the content you've come to love from the Louder with Crowder Dot Com website.. but algorithms hide our ranting and raving as best they can. The best way to stick it to Big Tech? Subscribe to For the Content!