Florida man gets arrested with so much child pornography, it weighs over a literal ton
March 01, 2023
Think about your most favorite thing in the world. Something you love to collect. Comic, baseball cards, shot glasses, what have you. Now imagine having over 200,000 of that thing. Because Paul Zittel had 200,000 images of child pornography.
He's in jail now. That's the good news. The bad news is... 200,000 images of kiddie porn? All boxed up it weighed over thousand pounds. A literal ton of kiddie porn.
Ocala man arrested after detectives find more than 200,000 printed images of child pornyoutu.be
The ironic thing is he looks like someone who would have a literal ton of kiddie porn.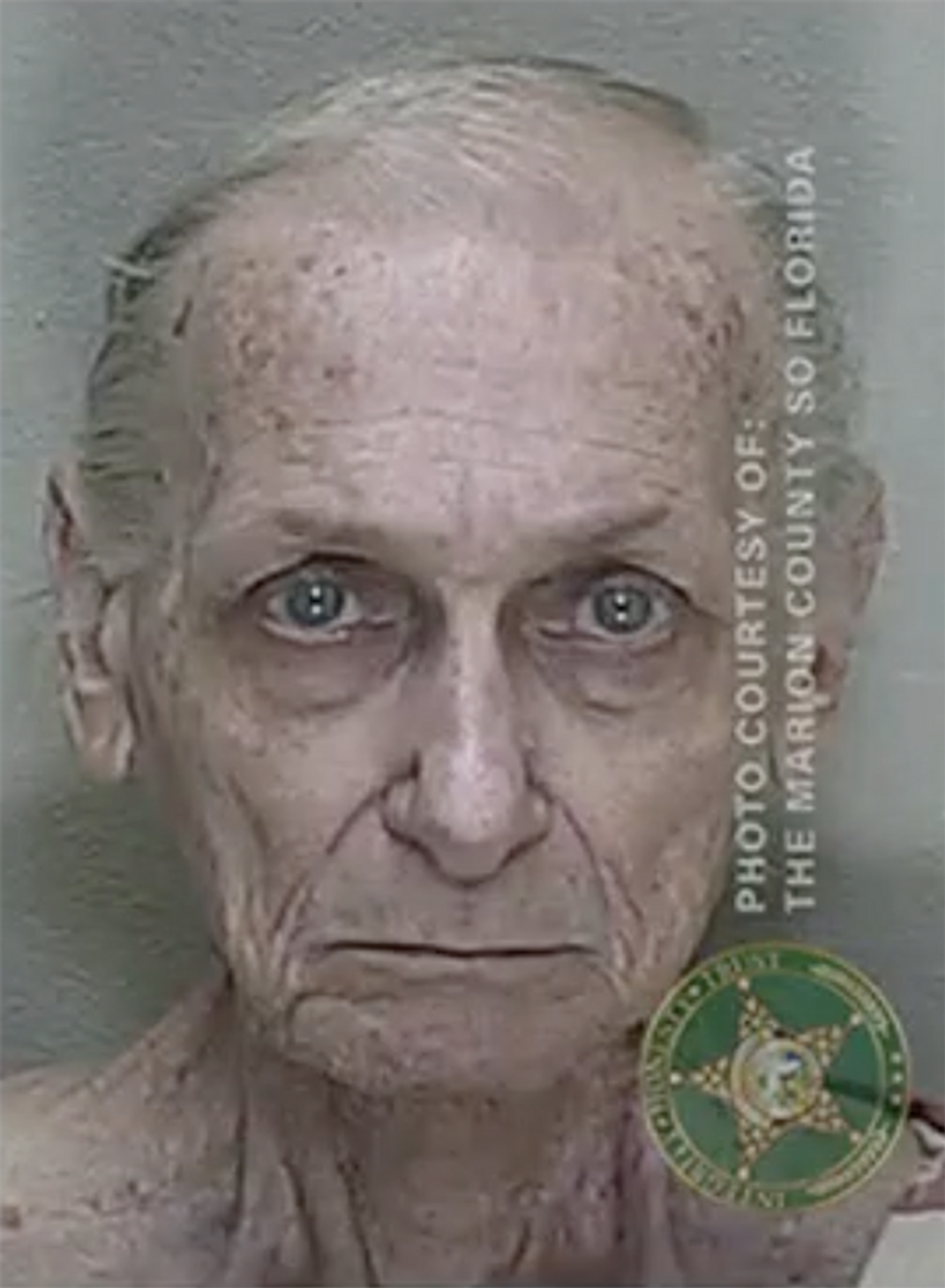 According to reports, the Marion County Sheriff's Office got a tip that files of child porn were uploaded online. They tracked the IP address to the 72-year-old Zittel. That's where this story gets... different. While anyone obtaining kiddie porn is a scumbag who is worthy of scorn, they tend to not produce hard evidence.
Zittel was PRINTING OUT THE DIGITAL IMAGES. Like your boomer dad who still prints out maps. Only gross. He would then keep those images in boxes that he kept at this home. Though he was at least smart enough not to let people in his room without being escorted. A disgusting cretin? Sure. Just not a total moron.
Zittel was arrested. He's charged with 25 counts of possession of child pornography. How he only got 25 counts when he was caught with TWO HUNDRED THOUSAND IMAGES is unclear from the story. One count is too many. 25 counts are enough to lock you away for good, I suppose.
Editor's Note
LwC is on Substack now! Each day we overwhelm your brains with the content you've come to love from the Louder with Crowder Dot Com website.. but algorithms hide our ranting and raving as best they can. The best way to stick it to Big Tech? Subscribe to For the Content!