Each day we overwhelm your brains with the content you've come to love from the Louder with Crowder Dot Com website.
But Facebook is...you know, Facebook. Their algorithm hides our ranting and raving as best it can. The best way to stick it to Zuckerface?
Sign up for the LWC News Blast! Get your favorite right-wing commentary delivered directly to your inbox!
For the Content
Watch: Euro smokeshow goes viral showing Americans how to wreck shoplifters (it includes pepper spraying them)
October 06, 2023
A Friday palate cleanser for all my Dot Commies. The internet over the past few years has shown a ton of shoplifters waltzing out the door since stealing is legal-ish in America. On the rare instance a store employee so much as increases the bass in their voice, they get fired. Compare that to Finland, where a smokeshow of a store clerk dragged a thief back into the store. After blasting them with pepper spray.
The video is going viral today thanks to the Catch Up Network. It's from 2015. HOWEVER, there is a key point to be made, You know how we at the Louder with Crowder Dot Com website are fond of saying "Pay Attention, America" to Europe because their socialist policies could come here if we aren't vigilant? Listen to the store owner describing the situation eight years ago:
"We have no other mode of operation to be able to intervene. Police resources are small and the penalties are insignificant."
[The store owner] believes that the lack of severe punishment for robberies, in accordance with Finnish law, has caused an increase in petty theft and criminal gangs.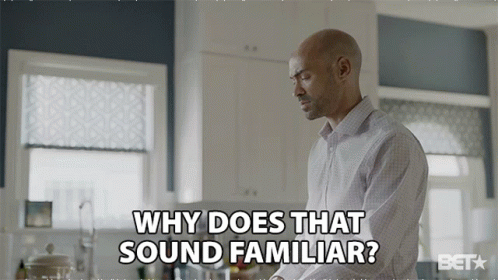 That's the serious part of this post. Now let's meet Fiona. I don't know if that's her real name. I just know she can manhandle me whenever she would like.
Fiona was minding her own business working at something called a K-market shop. Two scoundrels entered the store and attempted to steal a few cases of beer. Nope! Not today. Fiona started by dispensing the pepper spray as they attempted to leave and gang up on her.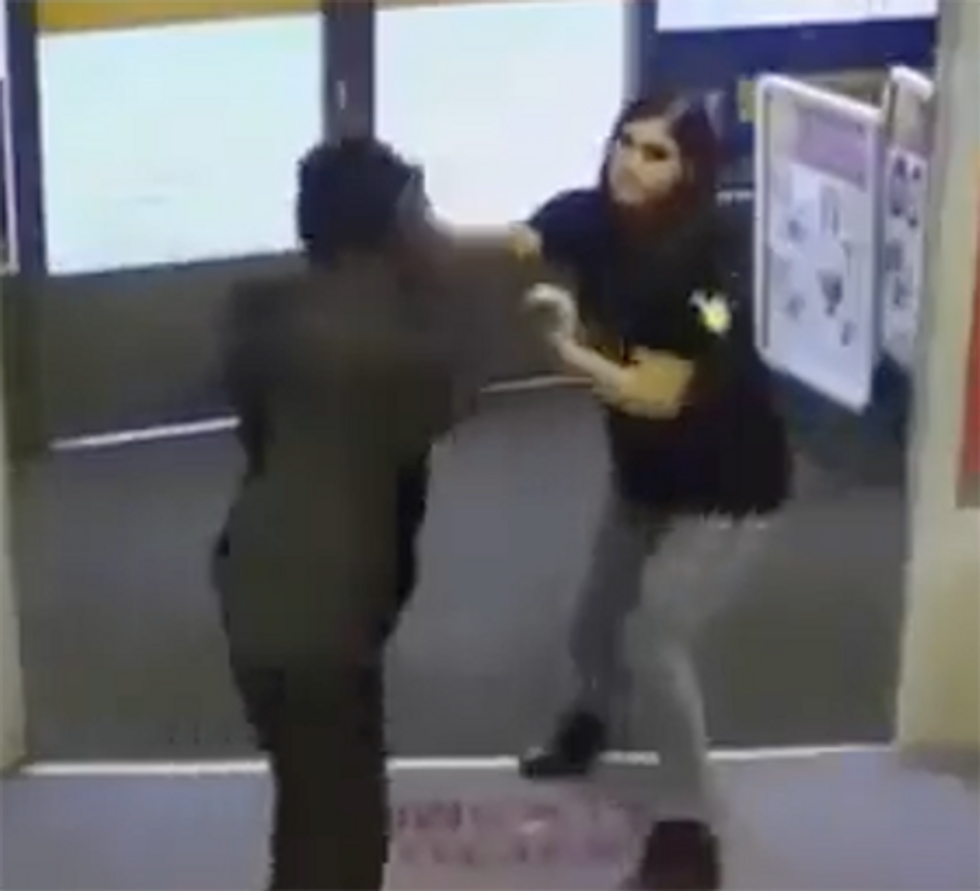 The two nogoodniks almost made it out of the store. Until Fiona grabbed one of them and dragged them back in. There was a brief tug-of-war.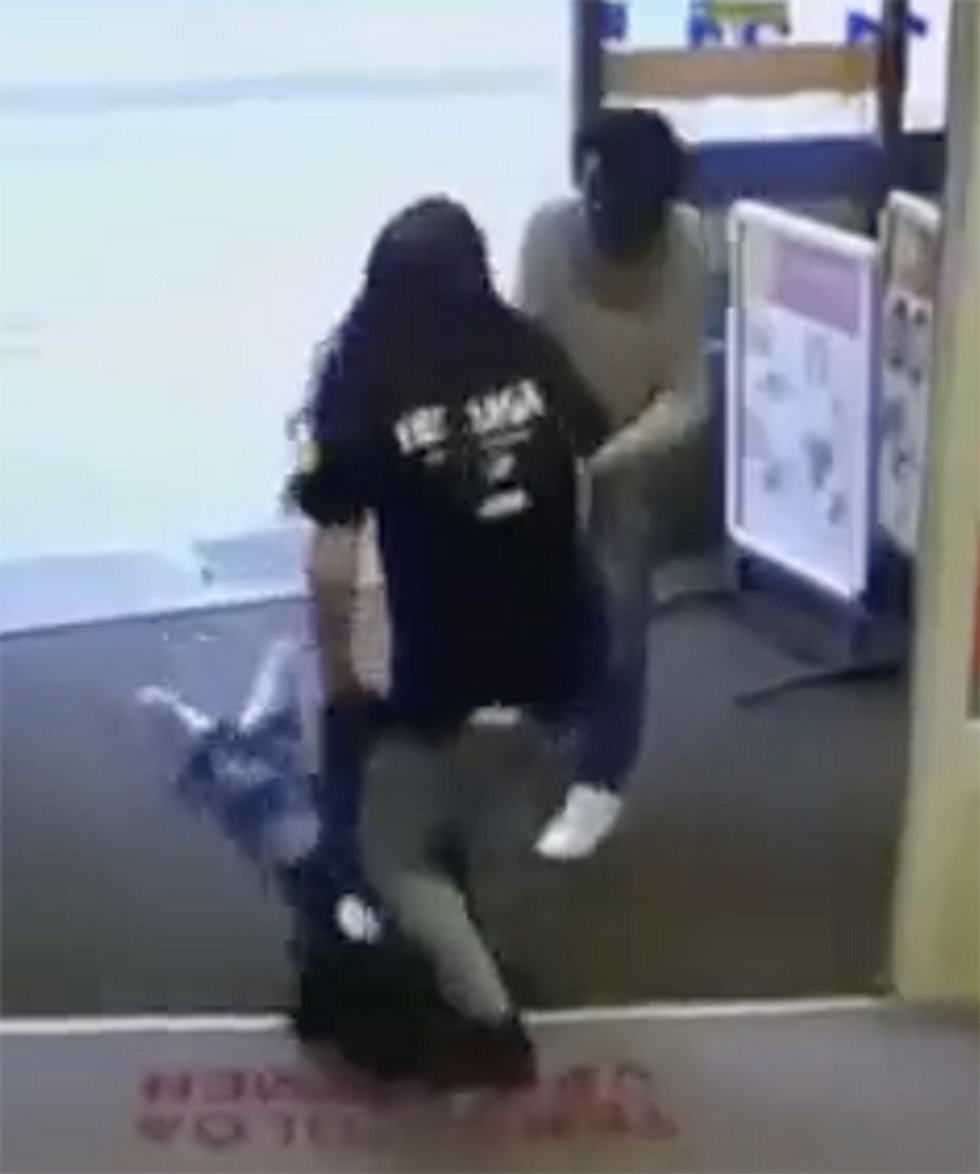 Then assailant #2 decided there was no point in them both getting busted. She (I think she) left her partner to continue to get beaten up by a girl.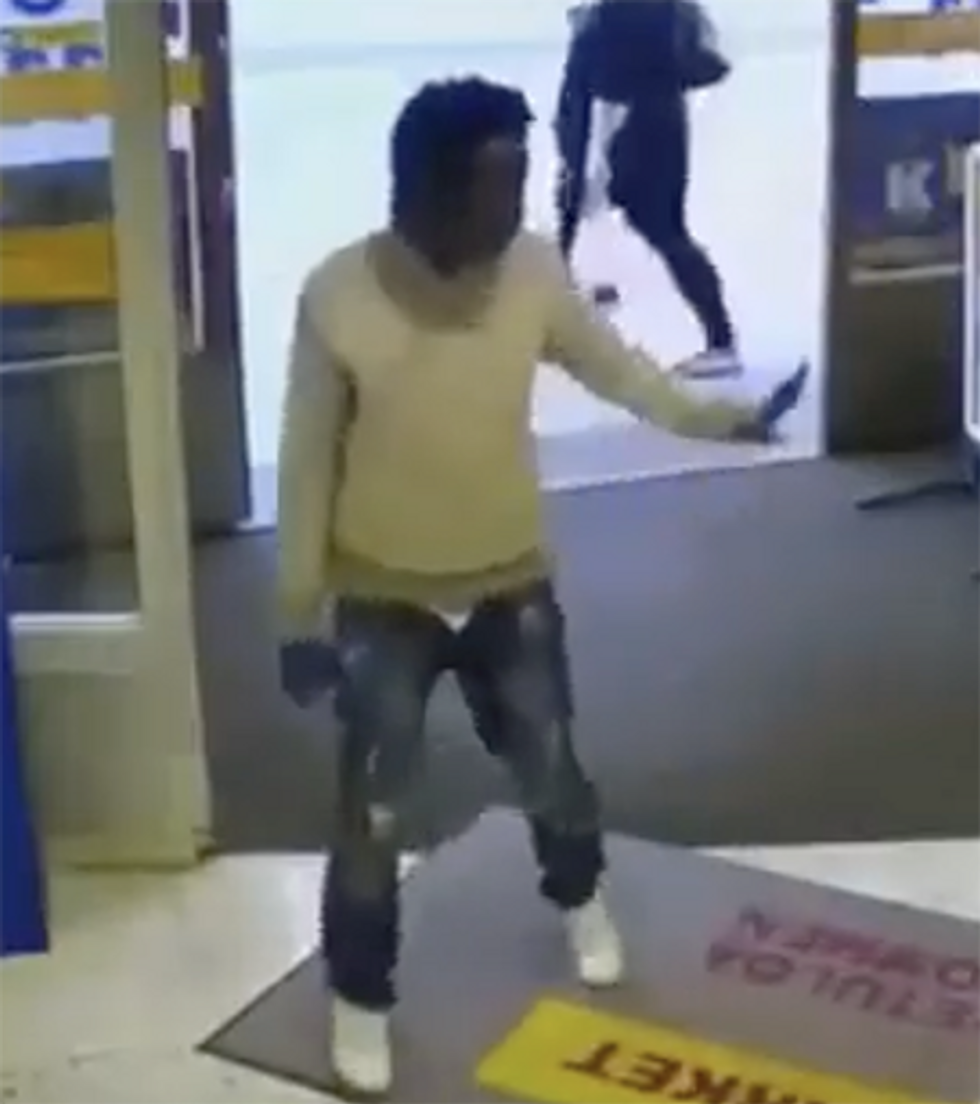 If this was America, Fiona would be fired under some jive "zero-tolerance" policy. In Finland, I think they gave her employee of the month. As we said before, per Fiona's boss, the Finnish government left small businesses no other options.
Fiona's actions have left us all smitten.
But I keep going back to the store owner saying how a change in Finnish laws where they stopped procuring some crimes led to an increase in those crimes. Defunding the police too. If only there was a way to learn from history.
><><><><><><
Brodigan is Grand Poobah of this here website and when he isn't writing words about things enjoys day drinking, pro-wrestling, and country music. You can find him on the Twitter too.
Facebook doesn't want you reading this post or any others lately. Their algorithm hides our stories and shenanigans as best it can. The best way to stick it to Zuckerface? Sign up for our DAILY EMAIL BLASTS! They can't stop us from delivering our content straight to your inbox. Yet.