Crowder DESTROYS Chinese spy-lover and public fart enthusiast Rep. Eric Swalwell's fear-mongering abortion ad
October 19, 2022
Chinese spy-lover and public fart enthusiast, Congressman Eric Swalwell, just released an election ad. Why, yes. It is about abortion. How did you guess?
Crowder and the gang tore it apart.
Crowder DESTROYS Dems' Fear-Mongering Ad! | Louder With Crowderyoutu.be
The ad claims that republicans will have you arrested for having an abortion.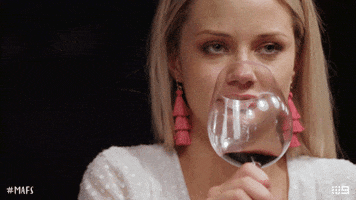 There are no states that would press criminal charges against the person seeking the abortion. Farah Diaz-Tello, senior counsel and legal director of the PRO-ABORTION legal group "IF/When/How" admits as much:
States with abortion bans have focused punishment on the providers and NOT those seeking or self-managing an abortion.
Swalwell is running for California's 14th District, where NONE OF THIS MATTERS ANYWAY. It's just FEAR MONGERING - that's why the call to action at the end of the ad is simply: "VOTE DEMOCRAT."
Editor's Note
LwC is on Substack now! Each day we overwhelm your brains with the content you've come to love from the Louder with Crowder Dot Com website.. but algorithms hide our ranting and raving as best they can. The best way to stick it to Big Tech? Subscribe to For the Content!