Another Biden Fail! White House Withdrawing Anti-Gun David Chipman as ATF Head
September 09, 2021
Bad news for Joe Biden means good new for anyone who knows what the Bill of Rights is. The White House has given up on anti-gun zealot David Chipman as the head of Biden's ATF. Leaving Chipman to return to his day job as a Paul Lynde impersonator at B-list casinos.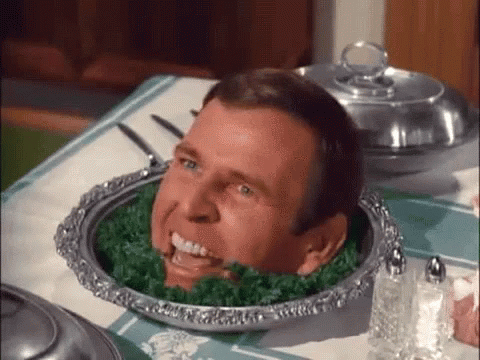 According to CNN, the White House made the decision to withdraw Chipman when it became obvious that it didn't have the votes to confirm him. Joe Biden chose a guy who was such an anti-gun nutjob — so much so he thought Joe Biden wasn't anti-gun enough — that it turned off other Democrats. That's the official reason given. There is also the matter of David Chipman possibly being a little racisty. But as of now, the media got its talking points to blame his robust anti-gun activism. Yes, the same robust anti-gun activism that led to our puddingheaded president nominating him. The anti-gun activism everyone has known about for years.
No word on who Joe Biden will nominate next. The president has made it clear he's coming for our guns. But he's been a little distracted. The colossal failure in Afghanistan has cost Biden some political capital. Though, his partners in peace, the Taliban, did show the people who control Biden how they do gun control.
Joe Biden is scheduled to address the American people on combating C*VID again on Thursday. If his handlers allow him to take questions, we'll see if anyone asks about David Chipman. For now, everyone exhale. We won this battle.
Get your content free from Big Tech's filter. Bookmark this website and sign up for our newsletter!
Trump vs. Biden: Afghanistan Withdrawal | Louder With Crowderyoutu.be