Who is 'Cocaine Bear' and why is everyone on the internet including Elon Musk talking about him?
December 01, 2022
When I first heard my peers talking about "cocaine bear," I assumed it was omnibus spending time and my tax dollars were being wasted. We all remember the late, great Sen. Tom Coburn exposing the coked-up stimulus monkeys. Instead, Cocaine Bear is a new movie -- based on real events -- coming to theaters in 2023. It stars Ray Liotta in his final role. Though, I'm guessing the star of Goodfellas and Field of Dreams wishes he squeezed one more out before passing.
Allow Cocaine Bear to introduce himself.
Everyone is excited Cocaine Bear will finally have his story told.
It also features the film debut of the guy who makes those funny TikToks about retail workers. You know, the ones you wait for someone to put in one big video they share on Instagram and Twitter. This guy.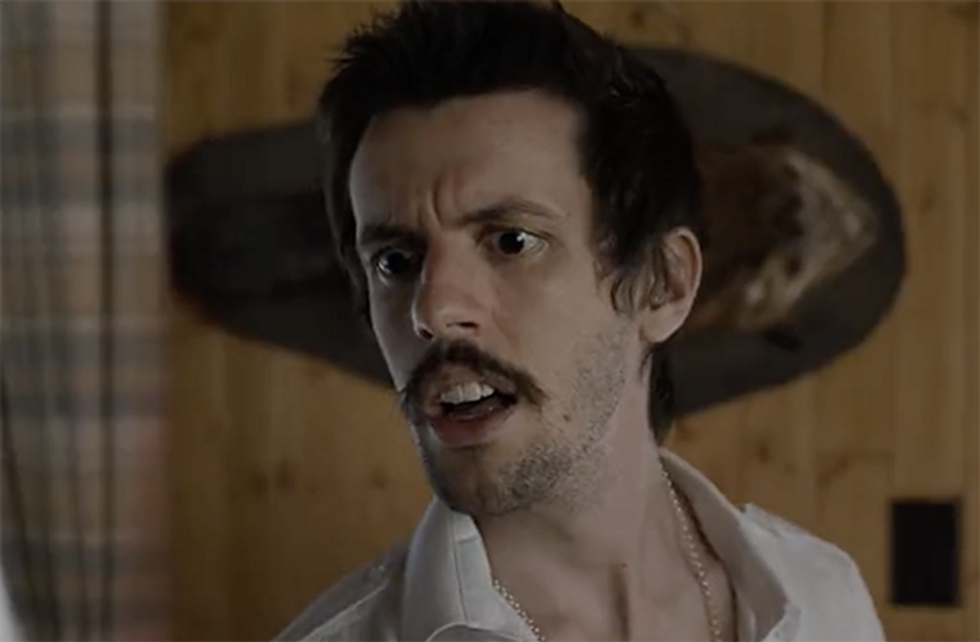 The story of Cocaine Bear begins in 1985 when a drug smuggler unloaded $15 million worth of cocaine over Chattahoochee National Forest because his plane was too heavy. A bear -- we'll call him C.B. -- confused the package for a picnic basket and went to town on all $15 million worth. Though C.B. swore to the other bears he didn't like cocaine. He only liked the smell.
C.B. died of a massive overdose, as you would imagine one would after ingesting $15 million worth of coke. C.B. was taxidermized and later owned by Waylon Jennings. Which makes total sense.
That's the "based on true stories" part of the Elizabeth Banks movie. Where Cocaine Bear goes on a drug-fueled killing spree is Hollywood using its creative license.
If this will be the new Hollywood trend, I can think of a few other animal-centric "based on real events" that would make good movies. The monkey who stole the Schmovid samples is one. The other monkeys who took over an entire city in Thailand are another. But my personal favorite? The elephant who killed a woman, then showed up at her funeral to further send a message.
If you'll excuse me, I'm going to open up Final Draft. There are screenplays to write.
Editor's Note
LwC is on Substack now! Each day we overwhelm your brains with the content you've come to love from the Louder with Crowder Dot Com website.. but algorithms hide our ranting and raving as best they can. The best way to stick it to Big Tech? Subscribe to For the Content!
BUSTED: Proof The Liver King is on Steroids! | Louder With Crowderyoutu.be