Watch: Dude chose wrong car to jack, gets throttled all over the streets of Chicago by the owner
January 17, 2023
Welcome to Chicago. Home to inferior pizza, AEW's Brawl Out, and so much crime it makes New York City and Los Angeles look like less of a crime-infested suckhole. With so much crime, it's understandable why someone would think you can break into someone's car and get away with it. And this guy almost did. Only the car owner came back too soon and proceeded to throttle the jacker all over the streets of Chicago. SPOILER: It involves a metal support beam.
This is all alleged, according to the woman who thought to take out her phone and do it for the content. The beatdown remains undeniable.
Stealing Kias are a big thing with the kids these days. Of course, the elected officials of these crime-infested cities blame the car companies for their cars being stolen and not the policies creating the crime infesting the cities. It's all part of some "Steal a Kia" challenge on the communist Chinese-owned social media platform TikTok. The algorithm shows Chinese kids doing cool engineering and science sh*t in China. Americans get how-to videos on stealing cars. Totally by happenstance too, I'm sure.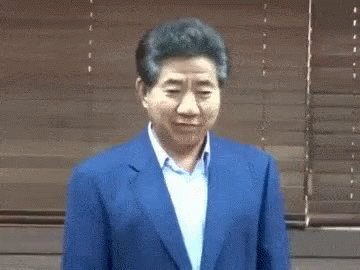 Shout out to my man @KushDNADopest on Instagram. He knew the highlight of the video was the car owner picking up the failed thief by the belt and ramming him head first into the giant metal pillar that holds up The L. So Kush slapped his handle on it to make sure it was in all screen captures. I tip my hat to the promotional prowess.
Unclear is what happened to either man. In a just world, the Kia owner would have left the criminal a crumpled-up mess in the street, gotten in his car, and driven off into the sunset. But this is Chicago. There is more of a chance of authorities rushing to the criminal's aid while they arrest the victim, asking the failed thief where the bad man hurt him.
Editor's Note
LwC is on Substack now! Each day we overwhelm your brains with the content you've come to love from the Louder with Crowder Dot Com website.. but algorithms hide our ranting and raving as best they can. The best way to stick it to Big Tech? Subscribe to For the Content!
TOP 8 Failed CNN+ Shows! | Louder With Crowderyoutu.be