Each day we overwhelm your brains with the content you've come to love from the Louder with Crowder Dot Com website.
But Facebook is...you know, Facebook. Their algorithm hides our ranting and raving as best it can. The best way to stick it to Zuckerface?
Sign up for the LWC News Blast! Get your favorite right-wing commentary delivered directly to your inbox!
crime
Watch: Carjackers interrupt couple in the throes of passion, leave them naked and steal their car
September 02, 2022
Crime is nothing to laugh at. As progressive city after progressive city sees in America, crime is a serious epidemic. Though, not serious enough to change voting habits. But all things being equal, crime is not a laughing matter. Unless you're getting jiggy with it in your car, get interrupted by carjackers, and are left naked in the street as they drive away.
In that instance, crime is hysterical. Thank you for this Brazil.
The security video from the August incident is going viral. Be honest. If you had a copy of a couple being interrupted mid-coitus, you would upload it to one or more social media platforms, too.

We see two men getting ready to jack a car. They notice a couple in the back seat, possibly jacking in the car. The couple is removed from the car as Jacker #1 and Jacker #2 drive off with one hell of a sorry to tell their jacker friends. The horny couple gets left behind, naked in the street, wondering what they're going to tell their separate husband and wife.
We here at the Louder with Crowder Dot Com website reached out to local authorities for a statement, and here is what they had to say: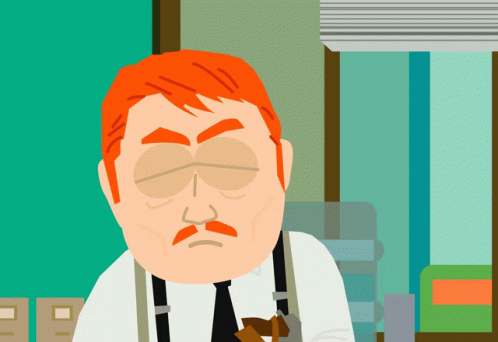 Unclear is if the carjackers targeted the vehicle because they knew the couple was exposed or if it was the first car they tried and hit the jackpot. Also unclear is if they let the dude finish before pulling him and his lady friend out of the car. It would have been the decent thing to do. It's bad enough you are stealing their car. No need to be jerks about it.
If you learn nothing else from this post, know that motels have hourly rates for a reason. Doing it all willy-nilly under a street light like this is asking for trouble.
The Louder with Crowder Dot Com Website is on Instagram now!Follow us at @lwcnewswire and tell a friend!
The Left Wants to Ban Guns that Don't Exist... | Louder With Crowderyoutu.be