Bob Saget — Candace Bure's TV Dad — Had the PERFECT Response to Her Boob Pic
September 15, 2020
Last week, Candace Cameron Bure caused internet drama over an Instagram photo of a man with his hand on one of her chesticles. The fact that the man in question was her husband of twenty-four years was a detail that some people didn't think was relevant, probably because they have never had a hand on their boob before or had their hand on a boob, either. Which, seriously, you should try it sometime. Boobs are the best.
I feel at this point, most people feel this whole nontroversy is silly. The Bures think it's silly. Most of you reading this think it's silly. My only real concern and, quite frankly, the most important part about this story, is ... what did Bob Saget think? Saget of course being Cameron Bure's TV dad. DJ Tanner was one of my earliest crushes. FINALLY, Saget has broken his silence.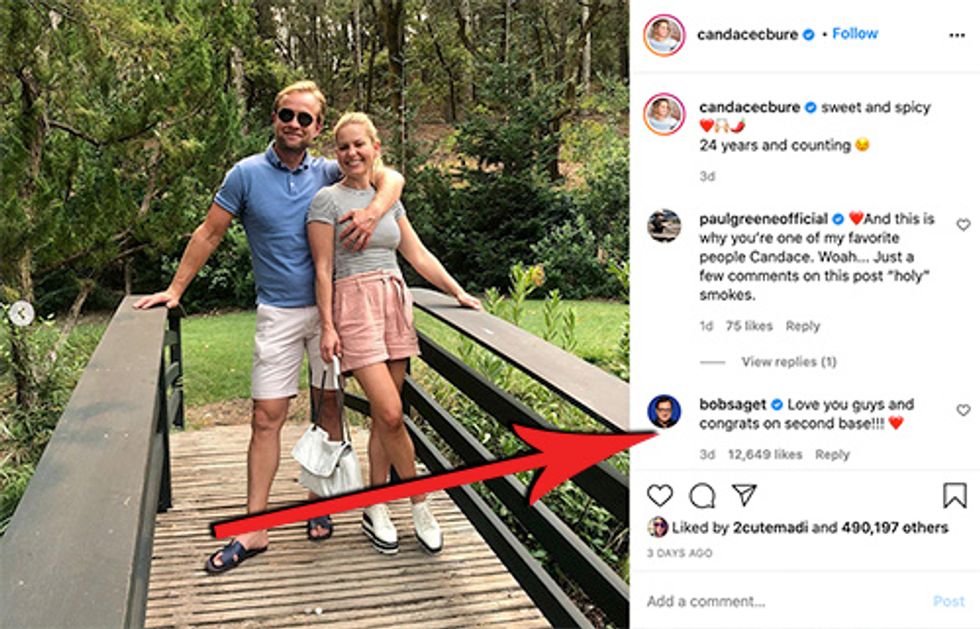 "Love you guys and congrats on second base!!!"
Bob Saget is awesome.
Also, I would like to come to the husband's defense somewhat. Because as someone who has had his arm around a girl before, sometimes the boob gets in the way. Especially if she's got an awesome pair of knockers. Gravity naturally draws your hand in that direction. Resting your arm between them feels awkward. There's no right answer. Unless of course you've been married for twenty-four years and are still crazy over each other. Then, you just cop that feel and tell the haters that jealousy is a sick disease.
Get your content free from Big Tech's filter. Bookmark this website and sign up for our newsletter!
Is 'Cuties' ILLEGAL? Half-Asian Lawyer Bill Richmond Weighs In | Good Morning #MugClubyoutu.be