Each day we overwhelm your brains with the content you've come to love from the Louder with Crowder Dot Com website.
But Facebook is...you know, Facebook. Their algorithm hides our ranting and raving as best it can. The best way to stick it to Zuckerface?
Sign up for the LWC News Blast! Get your favorite right-wing commentary delivered directly to your inbox!
Liberal Media
Watch: CNN's Brian Stelter Throws Epic Hissy Fit Over the Idea of Trump 2024
November 01, 2021
Brian Stelter has lost his mind. Fallen out of his tree. The bakery ran out of his favorite breakfast cheesecake. Now he has to eat a generic breakfast cheesecake when he has a sad in the morning. At some point between being outed as a genderless potato head, having the #1 podcast in all the land say he sucks at life, and losing to reruns of Golden Girl in the ratings, Spudly has been reduced to writing MAGA fanfiction. That's the only way to describe this post-apocalyptic meltdown over the idea of Trump 2024.
He's serious about this. This actually aired on CNN, known by some as the most trusted name in "news." (h/t The Post Millennial)
Some choice cuts:
"He launches his own version of Twitter, and he streams a talk show on the web, and it doesn't get as many viewers as Fox, but it sets the agenda on the hard right. And the agenda is revenge."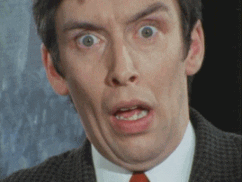 "Intimidation is one of the key weapons. Cars, buses, boats, all wielded in menacing ways. But when reporters cover these episodes, pro-Trump Twitter stars say, 'Hey, liberals tried to threaten us, too. So we're just getting even.' There's always an excuse provided for undemocratic behavior."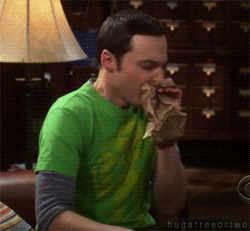 "His verbal attacks against the media are so pervasive now, the physical violence erupts more often beatings at rallies bombs and newsrooms. The bombs don't explode, but that's beside the point. Fear is the point, silence through force."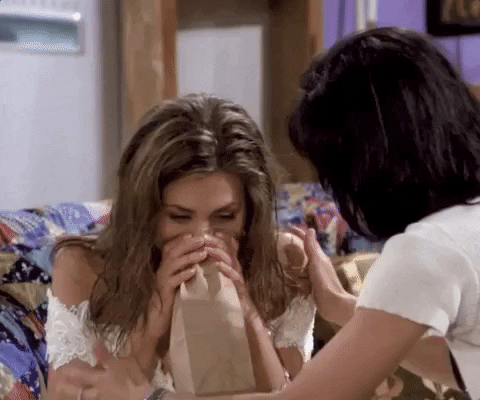 "I'm not saying that all of this will happen, but I'm saying it could."
Here's the clincher:
"We know what Trump will do. So what will the rest of us do? That's the story for the American media for the next three years."
Inflation is making our lives more expensive. A supply chain crisis is leading to empty groceries store shelves. Poll after poll shows Americans don't think the current president is competent at doing his job OR caring about his life. And on CNN, they are spending time airing out their Trump fantasies. Lost in Stelter's meltdown is that he wants all that to happen because CNN's ratings suck without it.
Brian Stelter still doesn't understand why so many people hate the media.
Get your content free from Big Tech's filter. Bookmark this website and sign up for our newsletter!
CANDYASS | CNN & Candyman Parody! | 2021 Official Traileryoutu.be