Each day we overwhelm your brains with the content you've come to love from the Louder with Crowder Dot Com website.
But Facebook is...you know, Facebook. Their algorithm hides our ranting and raving as best it can. The best way to stick it to Zuckerface?
Sign up for the LWC News Blast! Get your favorite right-wing commentary delivered directly to your inbox!
crime
Video captures loser stealing twenty briskets from a BBQ joint, and this should be a capital offense
August 10, 2022
Some crimes are beyond unimaginable, and this one has me literally shaking. A low-life scumbag broke into a BBQ joint and stole not one but TWENTY BRISKETS. Right off the smoker, too. Here I foolishly thought the most offensive BBQ story of the week would be New York's governor. What you've heard people say is true. It really is the darkest time for America.
Even worse, it happened in Texas. You can get strung up in the town square for such a heinous crime. Luckily, for this garbage human, he stole the briskets in Austin. The city may have an Equity Redistribution Act that makes this legal.
Man breaks in, steals more than 20 briskets from la Barbecue restaurant | KVUEyoutu.be
We have story after story of hardworking Americans having lowlifes trying to destroy their livelihoods. And I understand that Joe Biden's policies have made BBQ prices skyrocket. Side note: Austin is in Travis County.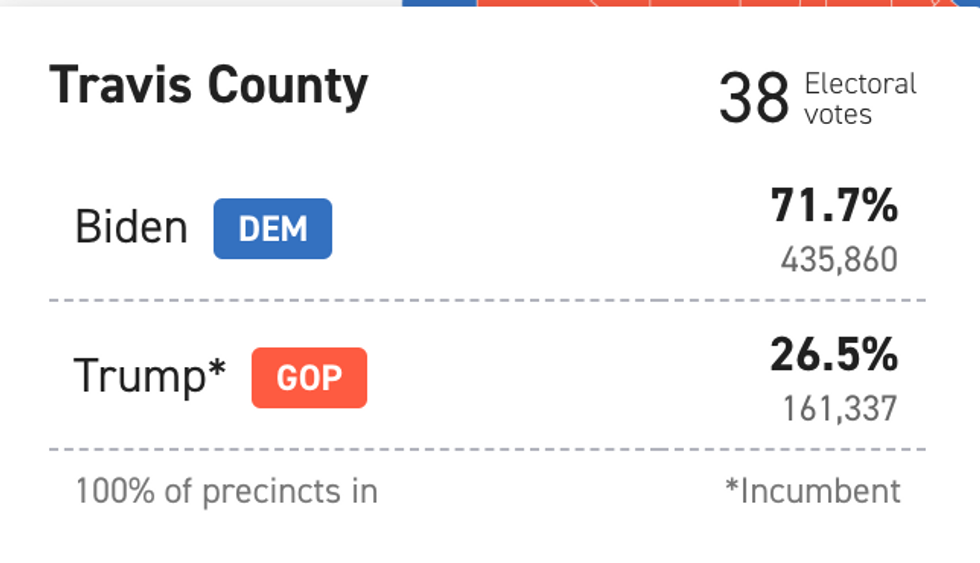 But even the lowest of lowlife thugs should have some standards. Stealing from a BBQ place? That's worse than robbing a little kids' lemonade stand. It's worse than robbing a church. It's a sacrilege. Twenty briskets at a Texas BBQ joint is an entire morning's worth of briskets!
You can't just run to work, throw some meat in a microwave, and make up for the losses. If done right, at least twelve hours of labor go into each succulent hunk of 'Merican love. Now... it's all gone. Because someone thinks paying for things is for suckers.
Also, what the hell is a guy going to do with twenty undercooked briskets? Is there a street value I'm unaware of? It's a tragedy all around.
The Louder with Crowder Dot Com Website is on Instagram now!Follow us at @lwcnewswire and tell a friend!
CNN Host's DELUSIONAL Perception Of Texas | Louder With Crowderwww.youtube.com