Watch: Woman goes bananas, destroys airport when her kids go missing (note: they weren't 'missing')
December 21, 2022
Here's the thing. I can sympathize with this lady somewhat. Unlike our other instances of it going down at the airport, part of you could feel for this mother. She thought her kids were missing. I would freak out too, ESPECIALLY at the airport. They can be anywhere. And airport employees aren't known to do things like "care" about "you" or "anything."
That's if my kids were really missing, though. We'll get to that in a bit. I'd hate to give away the ending this early.
There is a key part of this video missing. It's the part when this woman told the airport employee, "Excuse me, but I am unable to find my children." Something happened at that moment that causes this mother to lather herself up in a rage, destroy anything she could get her hands on, and eventually find herself arrested. Perhaps the employee didn't seem bothered that there were missing children. It could be the airport employee was going on break and wasn't even supposed to be there that day as it was. Or, they were just an obnoxious jackwagon.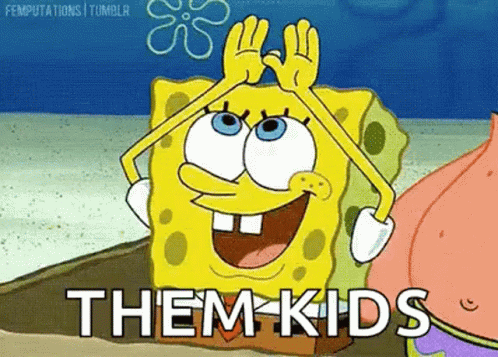 The rub is the kids weren't MISSING in the lost or trafficking sense. They were "missing" in the finger-quotes sense. They never told their mother they had to make poo-poos. From the crack reporting team over at Outkick:
After literally ripping down an entire computer stand, rolling around on the ground, and throwing keyboards at unsuspecting employees, Camila found the kids: they wandered off to the Porta John (that's a fancy word for 'bathroom' in Florida and Alabama) without telling her.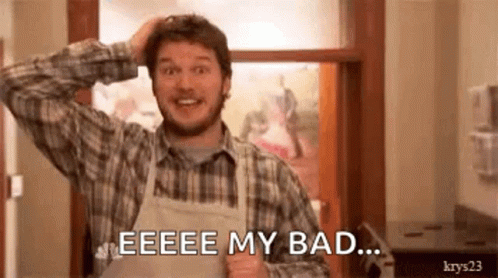 Christmas is canceled, kids. Your Paw Patrol and Monster's High dolls need to be returned to pay for bail, because SOMEONE couldn't say, "Mom, we'll be right back."
Editor's Note
LwC is on Substack now! Each day we overwhelm your brains with the content you've come to love from the Louder with Crowder Dot Com website.. but algorithms hide our ranting and raving as best they can. The best way to stick it to Big Tech? Subscribe to For the Content!
"The Most Important Person Ever?" - LWC Reacts to Oppenheimer Trailer | Louder with Crowderyoutu.be