Watch: Adam Schiff Gets Called Out on 'THE VIEW,' Told His Credibility is Diminished Over Steele Dossier
November 09, 2021
Of all the places I'd expect to see Rep. Adam "My Neck Isn't Made of Pencils" Schiff called out on the fraudulent Steele Dossier report, I wouldn't expect to see it on "The View". Maybe Joy Behar was having a Biden'esque bathroom incident and wasn't there to interrupt Morgan Ortagus. Ortagus is a former Trump State Department spokeswoman and this week's token conservative. The producer who hired a former Trump official will most likely be fired by the end of the day after this.
PENCIL-NECK: None of that serious misconduct is in any way diminished by the fact that people lied to Christopher Steele.
THE VIEW: No. I think just your credibility is.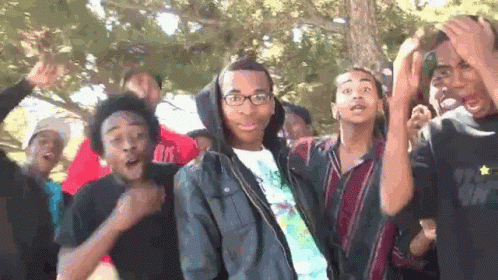 To recap, last week it was discovered the entire Steele Dossier was built upon the false testimony of Igor Danchenko, who lied to investigators. When Adam was running the hoax Russia investigation and trying to impeach Donald Trump, a lot of it was based on the Steele Dossier. The rest of the investigation was hooey, but Democrats impeached Trump anyway.
Now that we're finding out what most of us already knew--the Steele Dossier was bupkis and Rep. Schiff's "investigation" was bupkis, as well--it's still surprising to see him called out on "The View". Pencil Neck Schiff was the most surprised.
Get your content free from Big Tech's filter. Bookmark this website and sign up for our newsletter!
Complainer-In-Chief Obama WHINES to His Globalist Pals at UN! | Louder With Crowderyoutu.be