Each day we overwhelm your brains with the content you've come to love from the Louder with Crowder Dot Com website.
But Facebook is...you know, Facebook. Their algorithm hides our ranting and raving as best it can. The best way to stick it to Zuckerface?
Sign up for the LWC News Blast! Get your favorite right-wing commentary delivered directly to your inbox!
Politics
WATCH: Adam Schiff Reads from Ukraine 'Transcript.' Which He Pulled Out of His Ass!
September 26, 2019
Adam Schiff looks like the love child of President Logan from 24 and Peter Pettigrew (photos of these two miscreants below). Tell me I'm wrong, I dare you. But it's not just the looks Schiffy inherited from his love parents. Schiff is also a greasy little liar who, despite evidence available to anyone, made up his own version of the Ukraine Trump transcript. Completely made it up. The actual transcript is linked below, so you can do a little compare/contrasting of your own. Here's what Shifty Schifterface said after reaching his hand right up his pooper, wiggling it around to pull out this:
Transcript:
This is the essence of what the president communicates: We've been very good to your country. Very good. No other country has done as much as we have. But you know what, I don't see much reciprocity here. You know what I mean? I hear what you want. I have a favor I want from you though. And I'm going to say this only seven times, so you better listen good. I want you to make up dirt on my political opponent, understand? Lots of dirt, on this and on that. I'm going to put you in touch with people, and not just any people. I'm going to put you in touch with the Attorney General of the United States — my Attorney General, Bill Barr — he's got the whole weight of American law enforcement behind him. And I'm going to put you in touch with Rudy, you're going to love him. Trust me. You know what I'm asking, so I'm only going to say this a few more times, in a few more ways. And don't call me again. I'll call you when you've done what I asked.
Okay, I just read the entire transcript, the real one, not the one concocted by a silly person. It's nothing like what Adam Schiff pulled out of his anal cavity. The conversation was one of mutual respect and admiration, full of politeness and Trump's trademark overuse of the word "very." Read the full thing yourself over at CNN. Yes, THAT CNN has the full transcript.
Despite the transcript's availability, Schiff relied on the media to carry his poisoned water. Biden, however, should hold onto his teeth.
See. We're not supposed to talk about Biden bribing Ukraine. We're supposed to focus on Trump talking cordially with the President of Ukraine asking about affairs concerning the United States.
Never forget Joe Biden being a bribing, blackmailing hair sniffer.
Steven will hit this UkraineTranscript hoopla tonight on Louder with Crowder.
As promised, Adam Schiff's love parents: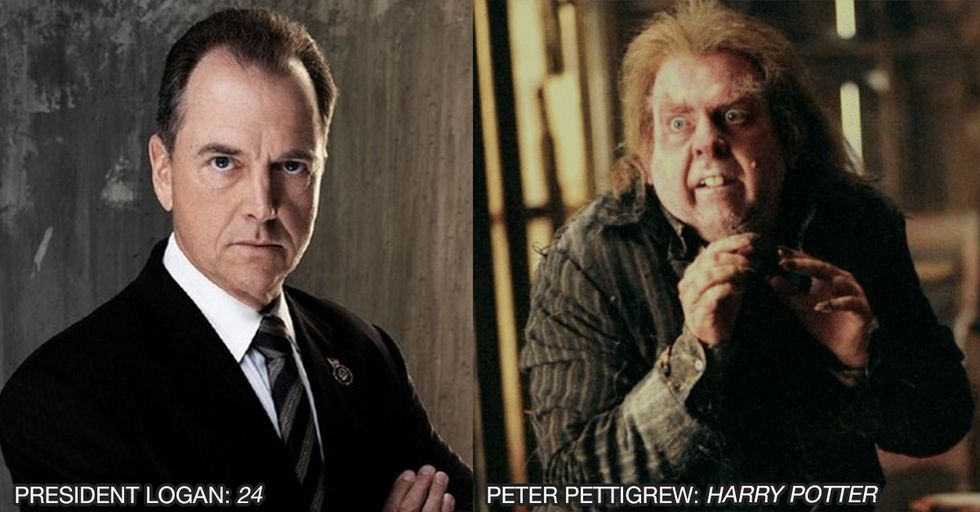 NOT SUBSCRIBED TO THE PODCAST? FIX THAT! IT'S COMPLETELY FREE ON BOTH ITUNES HERE AND SOUNDCLOUD HERE.