Each day we overwhelm your brains with the content you've come to love from the Louder with Crowder Dot Com website.
But Facebook is...you know, Facebook. Their algorithm hides our ranting and raving as best it can. The best way to stick it to Zuckerface?
Sign up for the LWC News Blast! Get your favorite right-wing commentary delivered directly to your inbox!
Culture
'Your t***y is out': The Waffle House remains undefeated as unruly woman is removed upside-down and shoeless
November 19, 2022
We've all been doing this whole internet/social media/blogging thing for close to a decade. I have to ask. Is there a beatdown more entertaining than a Waffle House beatdown? It's a regional thing because we never see this action in northeast diners. When things get heated, it rarely goes further than chest-thumping, tough talk, and daring the other person to go first.
Down south at The Waffle House it's on-sight. One poor upside-down girl learned this the hard way.
"Your t*tty is out."
"Bye bye white girl."
The video, with over five million plays, was uploaded by the Queen of the Thots 69.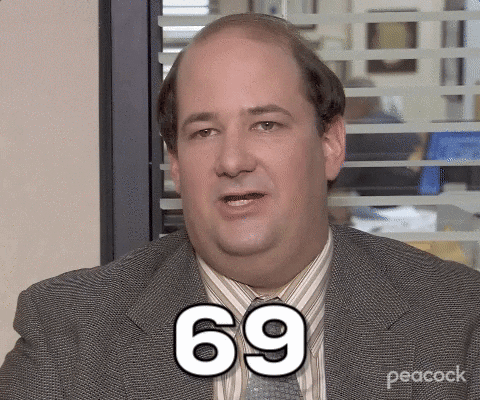 Queen Thot LXIX returned to TikTok to provide context to her previous video. You can't leave us with just a woman being removed from The Waffle House upside and without shoes and not give us backstory.
Queen Thot LXIX, in magnanimous fashion, obliged. It was a late night at the Waffle House, obvi. They were understaffed since we're still in Joe Biden's economy. One woman got pissed that she was waiting too long and left. Her friend decided to get up, get in The Waffle House employee's face, and threatened to beat her ass.
Like, have you never been to a Waffle House before? Do you even know how to Waffle House?
The Waffle House employee flew around that counter and served homegirl breakfast, lunch, and dinner. You mad you didn't get your food, girlie? Well, now you got fed something else. A knuckle sandwich. [The Waffle House employee] beat her so bad, she left her with a golf ball-sized knot on her forehead. Do you know how hard you have to hit someone on the hardest part of their head to leave a knot that big? Fast, too. That sh*t was there in two seconds.
This is where we see the girl being carried out, upside down, and without her shoes.
What's upsetting is that the girl came back in to get her shoes and her purse, and started to pick a fight with Queen Thot 69. The upsetting part is that while the Queen and her court allegedly stomped a mudhole in upside down girl and walked it dry, they were too busy doing so to record the beatdown. Maybe someone else did. There is always a good samaritan who remembers to do it for the content.
So what have we learned here? We learned that Waffle House employees are not to be trifled with. We learned you should always have your smartphone out and ready to record in case of late-night shenanigans. And while not confirmed to have played a part, we've learned that some people need to do a better job at holding their liquor.
><><><><><><
Brodigan is Grand Poobah of this here website and when he isn't writing words about things enjoys day drinking, pro-wrestling, and country music. You can find him on the Twitter too.
Facebook doesn't want you reading this post or any others lately. Their algorithm hides our stories and shenanigans as best it can. The best way to stick it to Zuckerface? Sign up for our DAILY EMAIL BLASTS! They can't stop us from delivering our content straight to your inbox. Yet.