Each day we overwhelm your brains with the content you've come to love from the Louder with Crowder Dot Com website.
But Facebook is...you know, Facebook. Their algorithm hides our ranting and raving as best it can. The best way to stick it to Zuckerface?
Sign up for the LWC News Blast! Get your favorite right-wing commentary delivered directly to your inbox!
Articles
'You got me good': Woke bro gets deprogrammed about his "white privilege" by a brown girl in real-time
March 12, 2023
It's rare to see someone get red-pilled in real-time. But as you watch this video ask yourself, did the woke bro mean what he was saying? Or did he see a cute brown girl talking to him and was spouting woke nonsense as his way of spitting game? Citizen journalist Savanagh Hernandez, not being white herself, took to the streets to learn more about this alleged privilege we whites have.
There hasn't been such a brilliant example of wokenessity since Beavis and Butthead went to a liberal arts college.
A college student began explaining his "white privilege" to me, so I decided to take the opportunity to deprogram him in live time: pic.twitter.com/CZGHtZancj
— Savanah Hernandez (@sav_says_) March 10, 2023
"I grew up as a white man and you're the exact opposite, you know? And so it's like, my experiences are gonna be different from yours."
It's just that woke simp life has got him in its sway. Also, ten bucks say he doesn't get that reference even though he's wearing a shirt full of Rolling Stones album covers.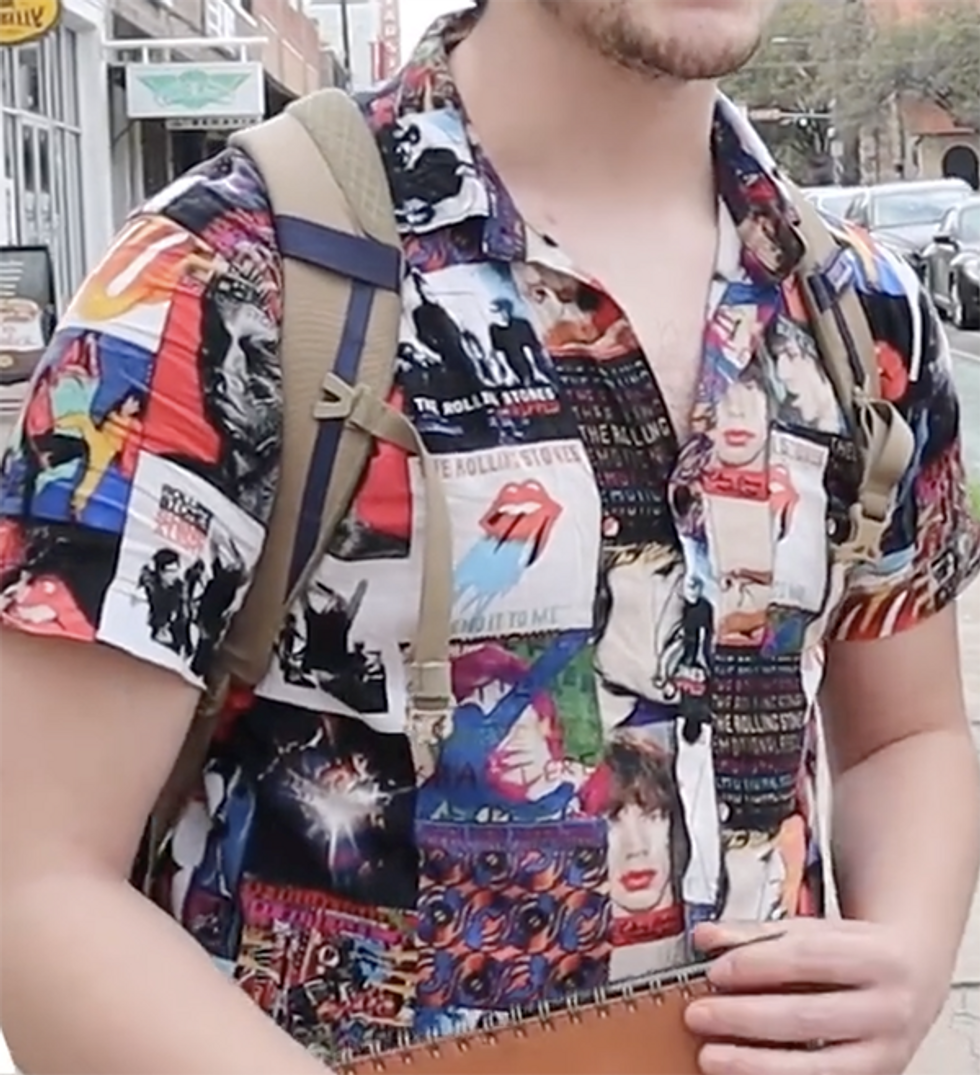 As the questioning continues, this PFT Commenter wannabe started to realize that while he may be white, he may not be as privileged as he thought. "Personally, it's like, not that I think I'm more privileged than anyone else because I had to work to get where I was."
Then Hernandez hit him with the deal: "Why do you have that mentality immediately where you, you know, kind of apologize to me, like, let's talk about privilege, let's talk about 'I'm a white man in America so we could have grown up differently,' Why is that your first initial reaction to me as a brown woman?"
This guy knows what's up. And he's sick of his friend trying to send him the latest hip-hop song asking "have you heard this one yet?" My man grew up on Taking Back Sunday and the Get Up Kids and doesn't even like rap. But, you know.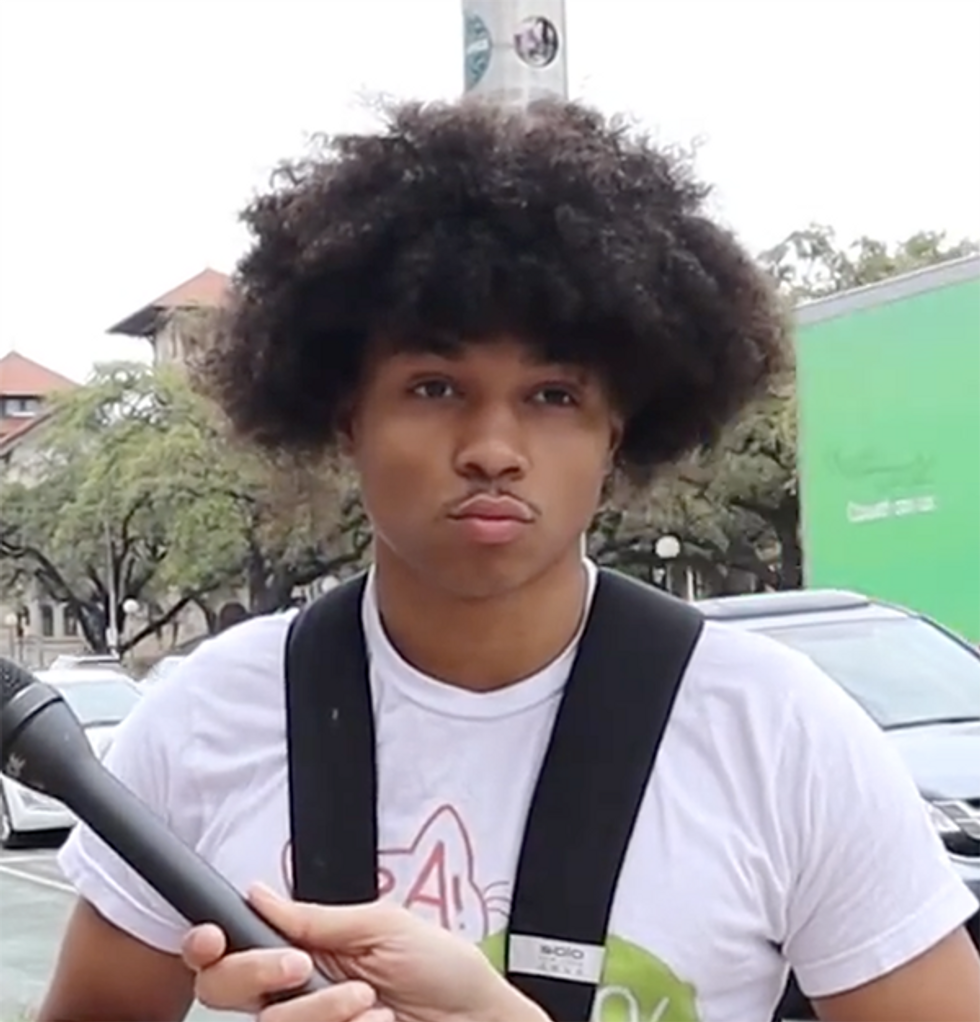 Cheers to you, Woke Bro. And on behalf of those of us who hustle content for a living, please accept my apology for what's about to happen when you log onto the internet for the first time today.
Editor's Note:
It's official. MugClub. Is. Back.
Everyone here at the team is thrilled to inform you that MugClub relaunches on March 20, 2023. It is bigger, it is better, it is more affordable, it will include MORE content than ever AND it's powered by Rumble!
Did I mention that the annual price has been lowered from $99 to $89?