Each day we overwhelm your brains with the content you've come to love from the Louder with Crowder Dot Com website.
But Facebook is...you know, Facebook. Their algorithm hides our ranting and raving as best it can. The best way to stick it to Zuckerface?
Sign up for the LWC News Blast! Get your favorite right-wing commentary delivered directly to your inbox!
Articles
'Unplanned' Pro-Life Movie Inexplicably has Twitter Account Suspended
March 31, 2019
Another day, another controversy from the peeps over at Twitter. Jack Dorsey and his squad have made a "questionable" move against Unplanned, a new film dealing with baby-killing.
"Unplanned," a film on a former abortion clinic director who became pro-life, opened in theaters Friday, but Twitter temporarily suspended the movie's account Saturday, causing pro-lifers to question its reasoning.
Looks like we've got a mystery on our hands.
The Daily Caller News Foundation reached out to the social media platform for comment and learned a different account violated Twitter rules, causing the system to suspend related accounts, according to Twitter. When Twitter took a second look, it decided the "Unplanned" account should not be suspended and reinstated it.
I wonder what tweet-crimes the makers of this film might have perpetrated. Let's have a look at the trailer for this flick and see if we can solve this mystery:
I've got it! Pro-life movie is pro-life = Twitter account suspension.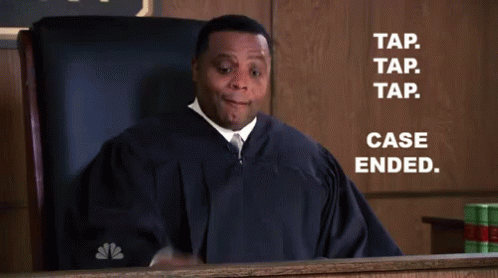 The twitter overlords are trying to claim this was all a coincidence. They were just banning certain accounts similar to another account. Unplanned just sorta got caught in the crossfire. Funnily enough, I've never heard of the accounts for pro-abortion peeps getting the same treatment.
It would seem, if you value your unsuspended status in the Twittersphere, you need to espouse lefty platitudes. Or at least keep your non-leftist political positions to yourself and stay in line. You can easily avoid being an unperson. Just register as a Democrat and vow to crush capitalism.
Twitter can keep up the facade of their community guidelines being free from bias. They have less believers than those who proclaim the gospel of robo-unicorns. Jack Dorsey and his cronies have made it clear to us they're hellbent on policing speech to suit their lefty agenda. They're not fooling anyone.