Two Families Sue Universal Studios Claiming Gru Flashed 'White Power' Hand Gesture in Photos
July 15, 2021
An adult dressed as Gru from Despicable Me flashed a racist, white power hand gesture while taking a photo with two bi-racial children at Universal Studios. One of the girls brought the picture of her and Gru into school to show her friends. She was humiliated when told, assumedly by a grown adult, that she couldn't show anyone the photo. That's what a lawsuit is alleging.
I'm sure you can guess what hand gesture and where this is heading, but take the trip anyway.
Families sue Universal Orlando after actor made white-power 'OK' gesture posing with girlsyoutu.be
The civil rights lawsuit was filed on behalf of two girls, who were 5 and 6 years old at the time of the photos, in the Ninth Judicial Circuit Court in Orange County on June 23. The complaint lists Universal Orlando as the defendant.
The lawsuit claimed the girls suffered mental anguish, loss of dignity, humiliation, and embarrassment and was a violation of the Florida Civil Rights Act. If you haven't guessed the hand gesture yet, this is what it looks like.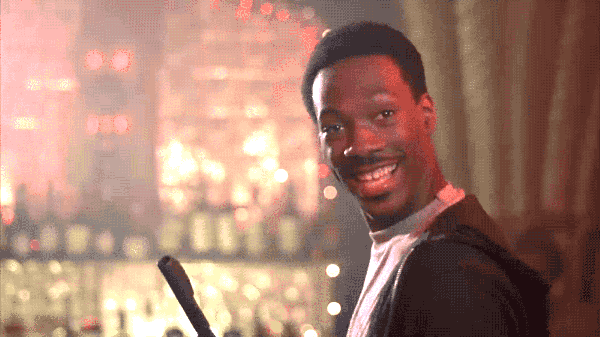 IT'S THE F*CKING "OK" SIGN!
"Gru" flashed the OK sign. Anyone with an IQ over 12 knows that. But because the Anti-Defamation League decided it won't admit it got pranked into thinking it's a white power symbol and because everything is stupid, people now take it seriously as a symbol of hate. This is the same ADL that only recently discovered that anti-Semitism is all coming from the left.
If the daughter was humiliated in school, it's not the fault of Universal Studios. It's the fault of her teacher being a blithering imbecile. If I were to guess, one of the chucklehead "educators" who regularly post their Ls all over TikTok.
A judge would spend all of ten seconds in a just world before yelling "LOL, no." Instead, they'll probably call a Minion who was sightseeing on January 6 in to testify.
Get your content free from Big Tech's filter. Bookmark this website and sign up for our newsletter!
Crowder's Favorite Game Returns! Hipster or Hobo! | Louder With Crowderyoutu.be