Each day we overwhelm your brains with the content you've come to love from the Louder with Crowder Dot Com website.
But Facebook is...you know, Facebook. Their algorithm hides our ranting and raving as best it can. The best way to stick it to Zuckerface?
Sign up for the LWC News Blast! Get your favorite right-wing commentary delivered directly to your inbox!
Donald Trump
Donald Trump Calls Out The Media Hypocrisy on Masks and Protests
August 08, 2020
Donald Trump works very hard. He works so much harder than any other president has ever worked. Frankly, everyone says so. The president thought he could get some downtime relaxing for a change, and travelled to his club in Bedminster, New Jersey. Unfortunately for him, Nancy Pelosi is still holding 'rona aid to the American people hostage. So our president needed to assemble the press to talk about it.
But to the media's horror of horrors, there were people there. Worse, those people were NOT wearing masks. Mr. President, what the sh!t are you going to do?
Trump defends crowd gathered for news conference in N.J. as 'peaceful protesters'youtu.be
REPORTER: Mr. President, those people over there aren't wearing masks. Aren't you going to do something? Think of the children!

TRUMP: No one likes a snitch. Plus, they're peacefully protesting which makes them immune from the 'rona.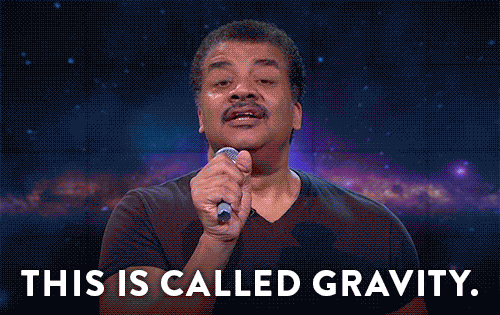 It's New Jersey. Everyone knows you can't catch the 'rona if you're peacefully protesting. You can only catch the 'rona by working out in a gym and/or wanting to support your family (see NEW JERSEY GYM OWNER FACES JAIL TIME FOR LETTING PEOPLE WORK OUT and NJ GYM OWNER GETS ARRESTED FOR REOPENING, DEFIANTLY SAYS: "I'M NOT AFRAID OF TYRANTS"). It's science. You can't argue with silence.
It's a shame the maskless people at the club weren't yelling, rioting, and setting stuff on fire. The media could have just pretended they didn't exist.
Dr. Trump (OFFICIAL MUSIC VIDEO) | Louder With Crowderyoutu.be
Not subscribed to the podcast?Fix that! It's completely free.