Each day we overwhelm your brains with the content you've come to love from the Louder with Crowder Dot Com website.
But Facebook is...you know, Facebook. Their algorithm hides our ranting and raving as best it can. The best way to stick it to Zuckerface?
Sign up for the LWC News Blast! Get your favorite right-wing commentary delivered directly to your inbox!
Comedy
Transgender Icon Jessica Yaniv Threatens to Block Ricky Gervais Show
January 13, 2020
Apologies if lately we sound like a Ricky Gervais fan-zine. He makes us happy and you know it, and we're not afraid to show it. More importantly, Ricky is more interesting than anything having to do with impeachment. The comedian may also have found himself in some hot water. Oh sure, he survived his delicious mocking of Hollywood's most pompous puffs. But now, there's serious trouble on the horizon in the form of prominent transgender activist Jessica Yaniv -- "she" with hanging hairy crotch balls. Jessica is vowing to block the comedian from performing in Vancouver.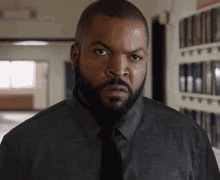 As of this writing, Yaniv's plans to stop the show are unknown. Though he/she/xi fired the first deadly shot as many activists are wont to do. Yes, the brave soldier sidled up to a device connected to the internet and tweeted about it. #Stunning&Brave
Oh my goodness.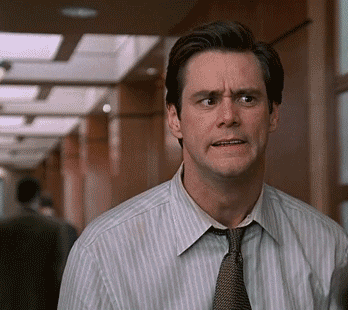 Many of you may remember Yaniv from that time xi/she/he wanted female salon workers brought before a human rights tribune after the workers refused to wax she/he/xi's fuzzy dice. This caused Gervais to "take the piss out" of him/xir/her over it (see Ricky Gervais Just Destroyed Jessica Yaniv's New Transgender Complaint and Ricky Gervais Mocks Creepy Jessica Yaniv with Halloween Costume Joke). "Take the piss out of" being a common English colloquialism said when one makes fun of someone else. I understand that it may have sounded like a service Yaniv wanted the salon to perform. My apologies for any confusion.
It's like Jessica Yaniv doesn't actually know what Ricky does for a living. We're waiting with bated breath for Ricky to get cracking on cracking Yaniv's girlish crackerjacks. My bet is He Who Snarks isn't going to run cowering, but run gleefully toward Yaniv's embarrassing whines emanating somewhere south of the bellybutton.
We're here for it. We're applauding it.