Each day we overwhelm your brains with the content you've come to love from the Louder with Crowder Dot Com website.
But Facebook is...you know, Facebook. Their algorithm hides our ranting and raving as best it can. The best way to stick it to Zuckerface?
Sign up for the LWC News Blast! Get your favorite right-wing commentary delivered directly to your inbox!
SHOW NOTES: DELETE TIKTOK! Chinese Communists Are Making America DUMB!
February 17, 2022
TikTok is a proven commie Chinese psyop. We explain why AND what we're doing about it. Also, a Korean influencer wants you to know bout his tiny dong. And why is America so unhealthy?
DELETE TIKTOK! Chinese Communists Are Making America DUMB! | Louder with Crowderwww.youtube.com
QUINTEZ BROWN UPDATE

Yesterday, we covered the story of Quintez Brown, the radical BLM activist who shot at the Louisville mayoral candidate. SOURCE: YouTube
The Louisville Community Bail Fund, which is supported by BLM, bailed him out of jail! Yay! SOURCE: WHAS11
TIKTOK SKIRTS PRIVACY AGREEMENTS
Two separate studies confirmed that TikTok circumvents security protections on the Apple and Google Play stores. SOURCE: TheWrap
TikTok's code gives it the ability to change app behavior without user consent.

Meaning the app can feed you whatever propaganda it pleases without your knowledge.
Apps like Facebook and Twitter do NOT have this ability.

Recall that ByteDance has strong ties to the CCP. In August, the Chinese government took a stake and board seat in Beijing ByteDance Technology, so there is now a DIRECT link to the CCP. SOURCE: Reuters
Trump threatened to ban TikTok if the US portion wasn't acquired by an American Company. SOURCE: BBC

ByteDance originally agreed to a deal with American-owned Oracle.
When Biden revoked Trump's executive order in June, the deal was shelved.
This means CCP linked ByteDance STILL has full control of the app.

So, not only does the CCP have unfettered access to all your personal information, but they also control what you see.
Comedian Andrew Schultz had a phenomenal take on this. SOURCE: Instagram
IS AMERICA'S APPROACH TO HEALTH BROKEN?
Both sides, left and right, agree the American approach to healthcare is broken.
But the Association of American Medical Colleges (AAMC) thinks it's broken because of racism? SOURCE: YouTube
Nutrition and regular exercise are the ACTUAL 80% of health.

NOT diversity, equity, and inclusivity.
Drugs and surgery should be SUPPLEMENTARY.
America is overmedicated
6.3 Trillion prescriptions in 2020 alone! Annual prescription increase is rising 4x faster than population growth.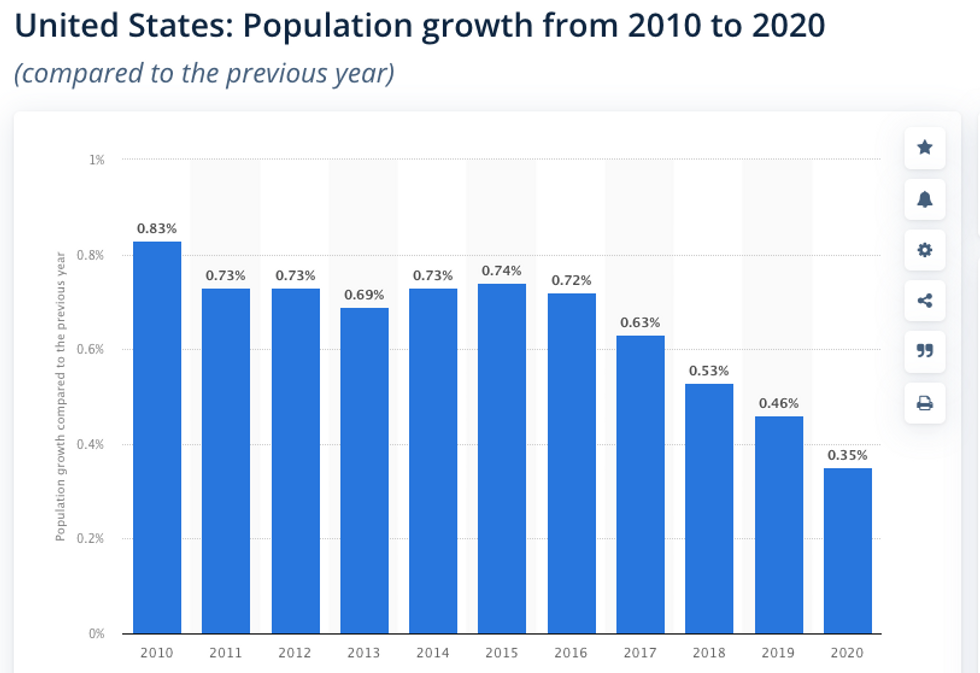 Over half of ALL adults have taken a prescription drug in the previous 30 days.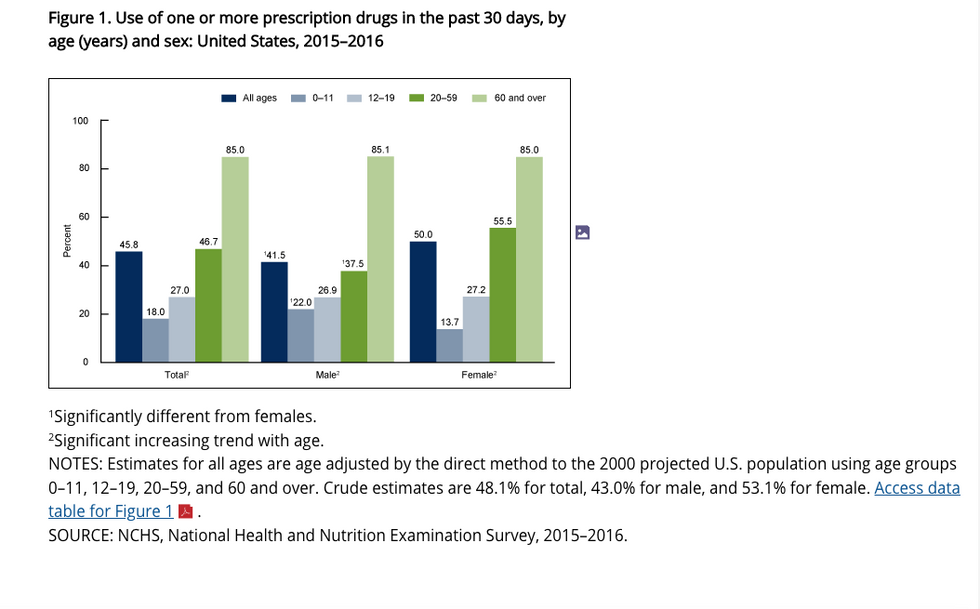 Risk of obesity
Obese individuals are 4x more likely to acquire Type II diabetes. SOURCE: ObesitySurgery
Diabetes increases the risk of heart disease by 2-4x AND is the most controllable risk factor. SOURCE: Diabetology&MetabSyndrome
Obesity can TRIPLE the risk of COVID hospitalization & death. SOURCE: CDC
A Veteran's Administration study found that over half of all severe COVID-19 patients were obese. SOURCE: CDC
Yet, ACTUAL health misinformation about weight persists!
Here's Dr. Lindo Bacon, a leader in the 'Health At Every Size' movement. SOURCE: YouTube
Benefits of a healthy lifestyle
MISC

British to Korean transracial man and self-described 'Influencer' Oli London dropped a new music video a while back and it somehow flew under our radar. So we're going to check it out today. SOURCE: YouTube
Oli London, he just announced his plans for a penis reduction! SOURCE: Twitter
This Google Pixel Superbowl ad kindly informed us that camera phones are racist! SOURCE: YouTube
The Louder with Crowder Dot Com Website is on Instagram now!Follow us at @lwcnewswire and tell a friend!