Teacher placed on house arrest pending statutory rape charges... invites victim over for more statutory rape
September 08, 2022
What's worse than a teacher raping her student? Not throwing her directly in prison pending trial. But what's even worse than that is when the rapist is allowed to sit at home pending the trial and invites her victim over for more hookups! And that's what happened in the case of Elizabeth Bailey of Iredell County, North Carolina.
Bailey, a science teacher at Northview Academy in the Iredell-Statesville School District, turned herself in on August 1, where she was charged with statutory rape of a victim under 15, Felony Indecent Liberties with a Minor, and Felony Sexual Activity with a Student, according to the Iredell Free News. She was quickly released on a $75,000 bond and placed on house arrest.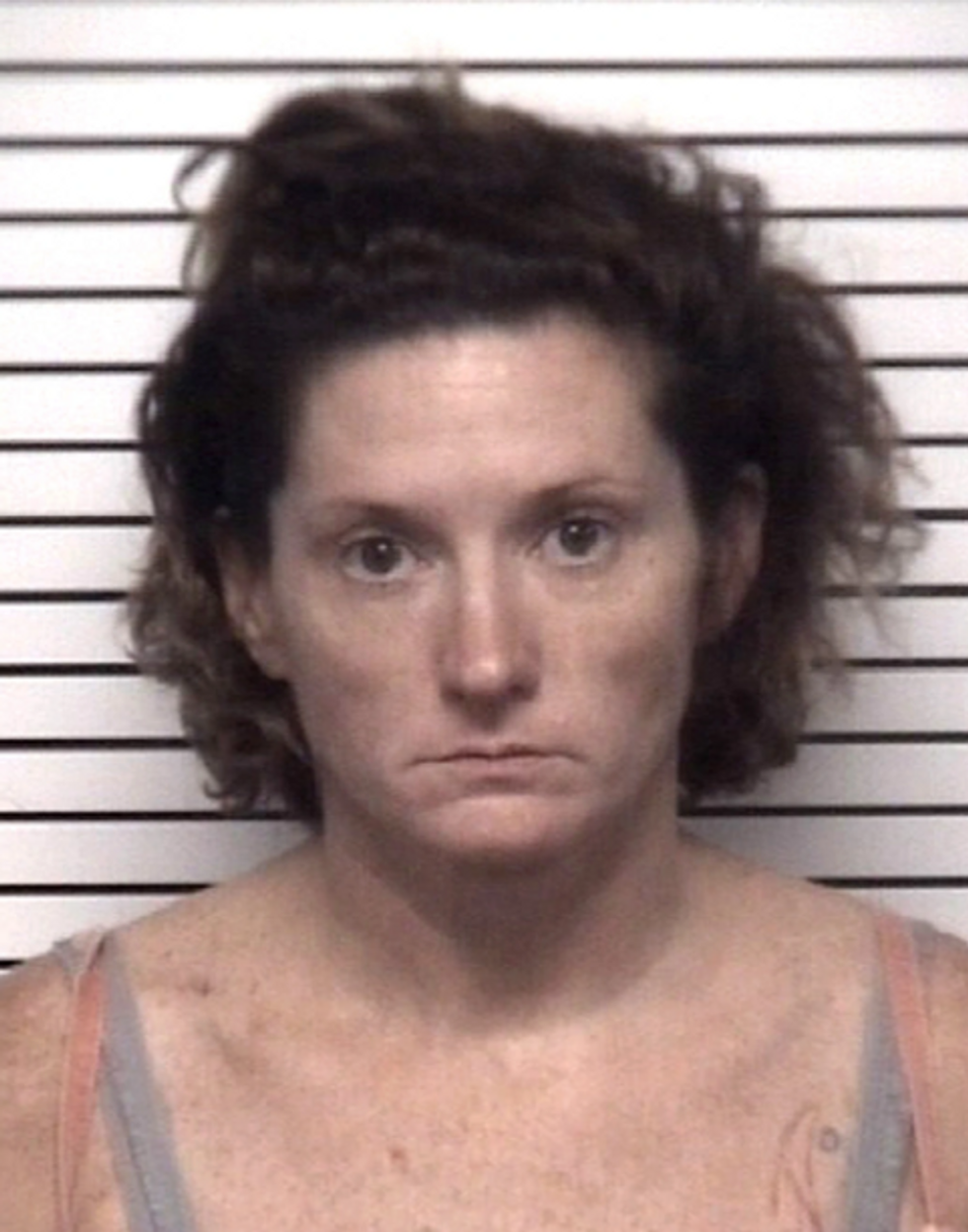 Well, fast forward to September 2, and she's been arrested again! This time because she was "meeting up" with her victim while on house arrest!
According to the New York Post, "she was served with an additional 27 charges, including nine counts of misdemeanor contributing to the delinquency of a minor; nine counts of felony intimidating or interfering with a state witness; and nine counts of felony violation of pretrial release conditions."
North Carolina isn't exactly one of the states we often hear of letting people walk the streets after performing heinous crimes, but that doesn't mean that isn't exactly what happened here. And Bailey, like too many other teachers, just cannot help herself and keep her hands from diddling kids. We could easily fix so many of these situations if we just locked these people up pending trial. I'm not saying throw every pickpocket into prison, but for people who pose actual threats to others--rapists, murderers, violent offenders--why can we not toss them in jail where they'll be unable to commit any more crimes in the meantime? I just don't get it.
Luckily, this woman is now sitting in a jail cell on an $800,000 bond now. I guess better late than never...
The Louder with Crowder Dot Com Website is on Instagram now!Follow us at @lwcnewswire and tell a friend!
WHITE TEACHERS Are On the Chopping Block! | Louder With Crowderwww.youtube.com