SHOW NOTES: John Oliver Says Voter ID Is RACIST?! The TRUTH About Voting Rights
September 28, 2021
John Oliver spewed some lunacy on racism, voter ID, and voting rights. We have the THOROUGH debunk. Plus, Biden said 98% of Americans need to get vaccinated, more vaxxed celebrities caught COVID, and NY called in the military to deal with worker shortages ... what could go wrong?
John Oliver Says Voter ID is RACIST?! The TRUTH About Voting Rights | Louder with Crowderyoutu.be
BIDEN SAYS WE NEED 98% VAXXED
UNVACCINATED NY HEALTH CARE WORKERS
1/3 COVID CASES IN WALES ARE UNVACCINATED
JOHN OLIVER REBUTTAL
John Oliver released a video on "voting rights." SOURCE: YouTube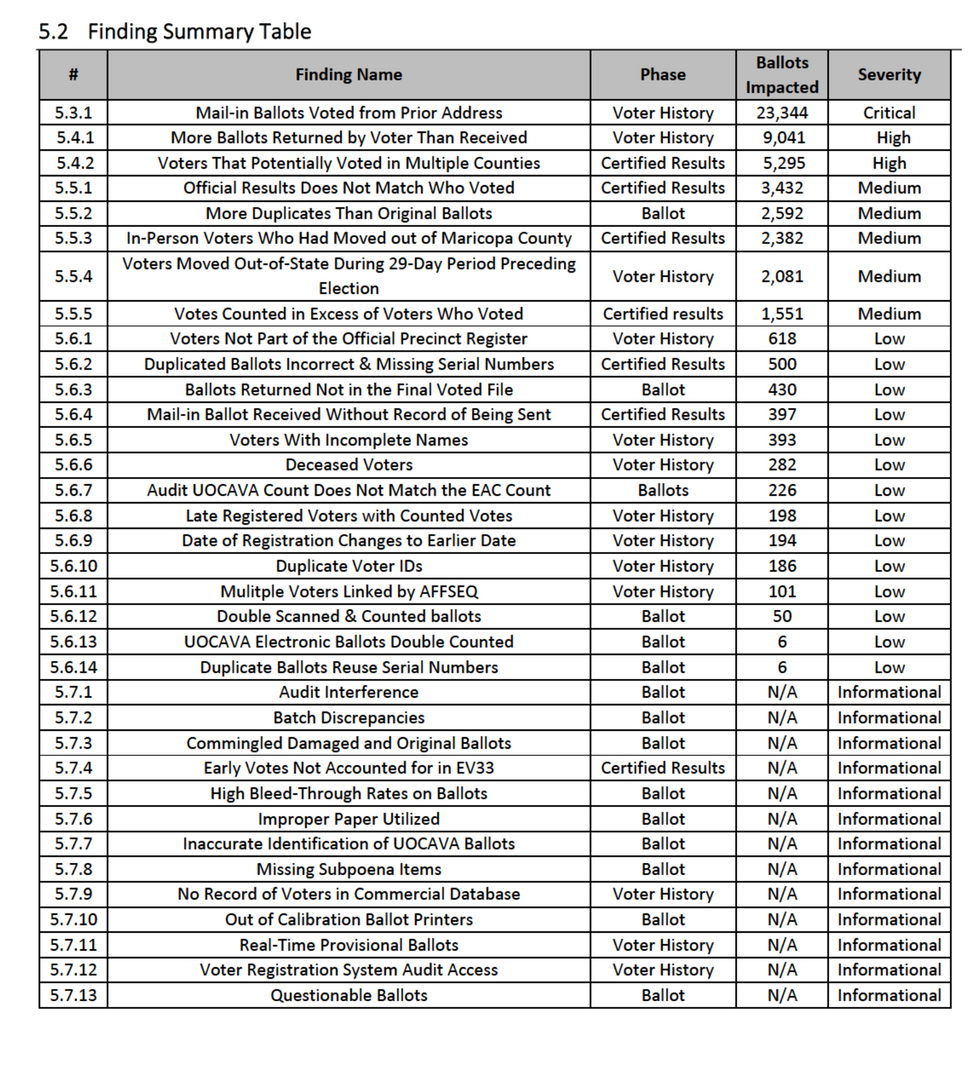 Get your content free from Big Tech's filter. Bookmark this website and sign up for our newsletter!