Commie YouTube SUSPENDS Us Before the Election: Spooktacular 2022 (Show Notes)
October 31, 2022
Before we trick or treat, we gotta FIGHT LIKE HELL! YouTube suspended us AGAIN, and we have all the latest. Also, more Joe Biden lies are being exposed, this time about gas prices. And we present some of the SPOOKIEST leftist stories of 2022.
BIDEN LIES (AGAIN) ABOUT GAS PRICES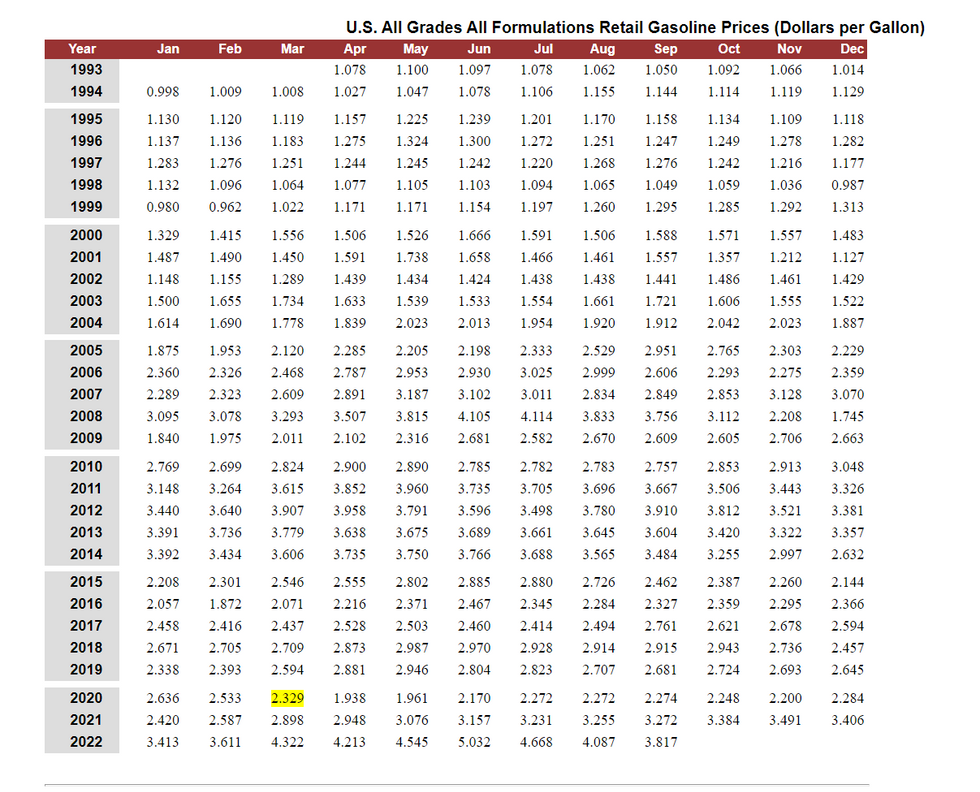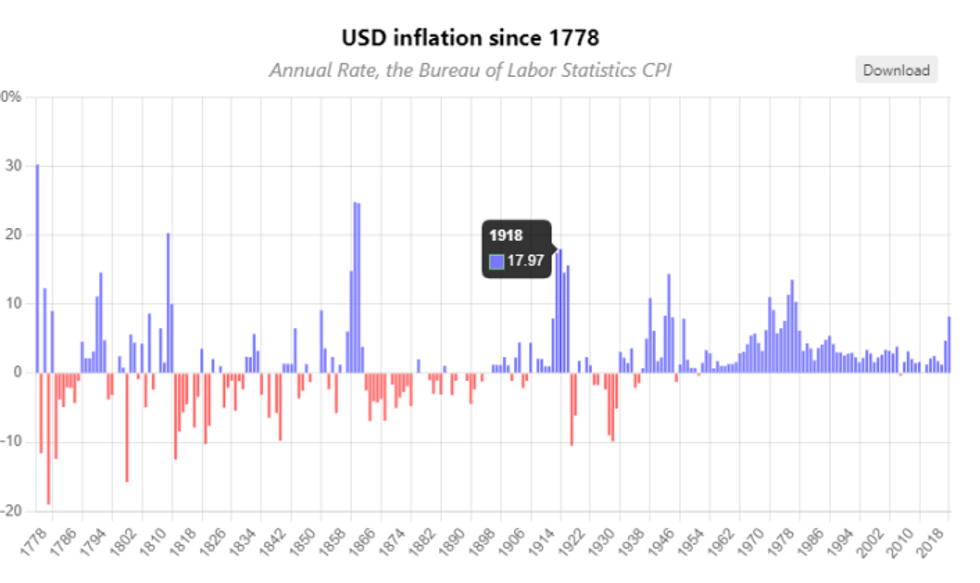 SPOOKIEST STORIES OF THE YEAR
Editor's Note
LwC is on Substack now! Each day we overwhelm your brains with the content you've come to love from the Louder with Crowder Dot Com website.. but algorithms hide our ranting and raving as best they can. The best way to stick it to Big Tech? Subscribe to For the Content!