'Echoes of the previous night's mental breakdown': Vlogger takes us for a walk through the hell hole known as San Francisco
January 02, 2023
Videos like this need to be amplified. While it may be too late for our cities, the rest of America needs to be warned. The progressive politicians who have turned San Francisco and other progressive cities into these hellholes with their progressive policies will do the same to your neighborhood if elected.
Let's take another stroll through Nancy Pelosistan:
Shout out to my man for switching up the readback voice. He sounds more like Sam Elliot and less like Rosie the Robot.
"Walk with me through lovely San Francisco. This is not an anomaly. This is practically every flat street near public transportation. Stolen bikes and echoes of the previous night's mental breakdown are omnipresent."
And a mannequin for some reason.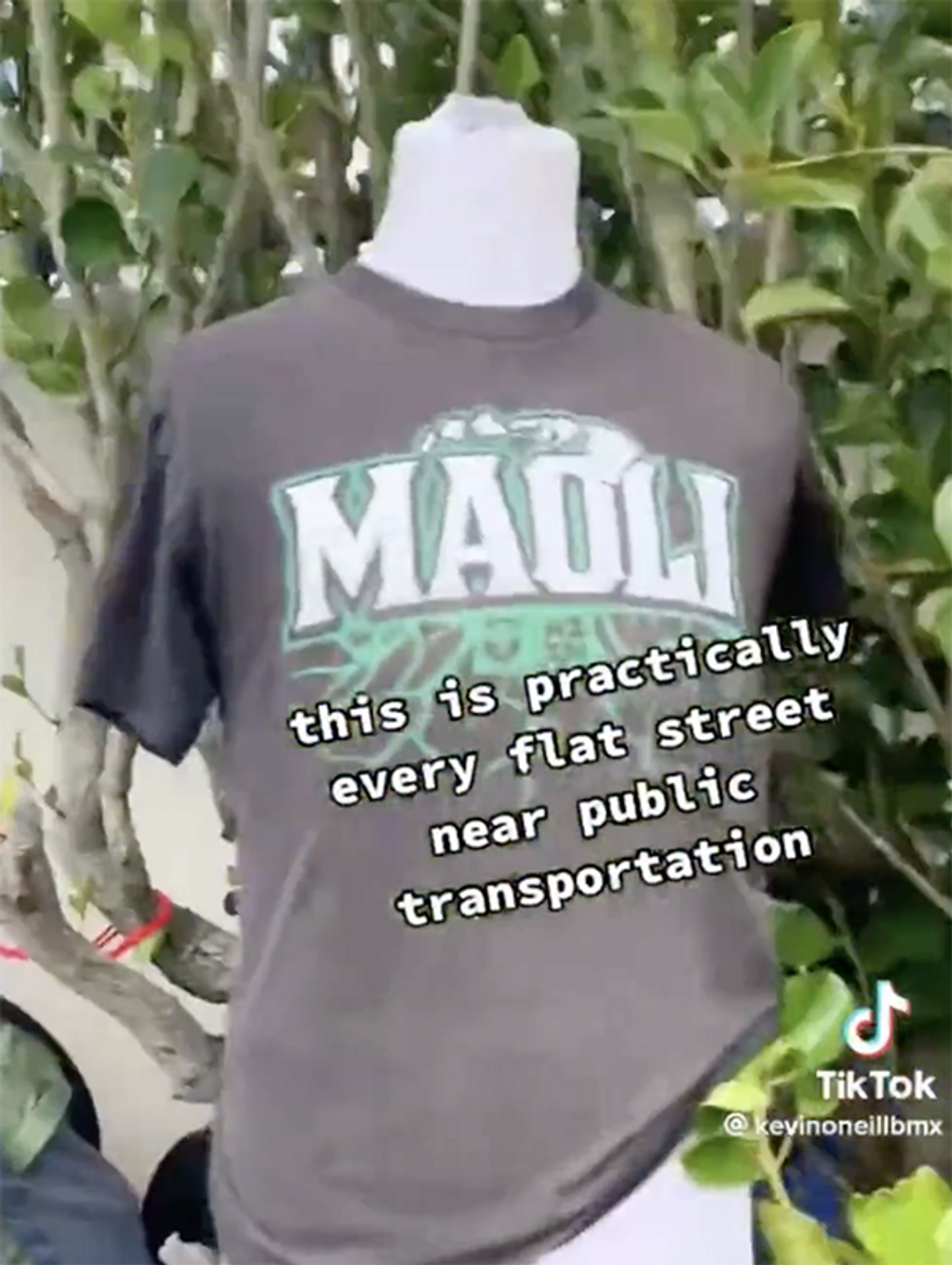 "These homeless are almost all drug addicts, most of them unpredictable, posing a serious threat to children/elderly and women."
The narrator then claims it is empathy that keeps San Francisco and our "once great cities" like this when tough love is needed. I have no idea what gives him that idea.
You would think visuals like this that have been going on for decades would be a major news story. But as we see with Joe Biden's border crisis and the crime waves in progressive cities throughout America, corporate media doesn't care unless they have a Republican to blame. There hasn't been a Republican mayor in San Francisco since 1964.
What you see are the results of half a century of progressivism. Coming soon to a street near you if you let it.
Editor's Note
LwC is on Substack now! Each day we overwhelm your brains with the content you've come to love from the Louder with Crowder Dot Com website.. but algorithms hide our ranting and raving as best they can. The best way to stick it to Big Tech? Subscribe to For the Content!
Black Woman Thinks 'No One's Racist in California'? | Talking With People Clipsyoutu.be