Each day we overwhelm your brains with the content you've come to love from the Louder with Crowder Dot Com website.
But Facebook is...you know, Facebook. Their algorithm hides our ranting and raving as best it can. The best way to stick it to Zuckerface?
Sign up for the LWC News Blast! Get your favorite right-wing commentary delivered directly to your inbox!
Politics
Ron DeSantis Gives Hilarious Answer to Impossible Question: Would You Rather Be Stranded With Biden or AOC?
July 21, 2022
One of the reasons Ron DeSantis is attractive as a (potential) presidential candidate is his ability to tackle tough questions. That's always where you run into trouble. You think your guy is the one. Then he steps out onto the "big stage" and isn't prepared for the tough questions that come with it. DeSantis gets nothing but tough questions, and he knocks them out of the park. But this may have been his biggest challenge to date.
Who would you rather be stuck on a deserted island with - President Brandon, or AOC?
"Could I just end the misery right now and have my maker call me back?"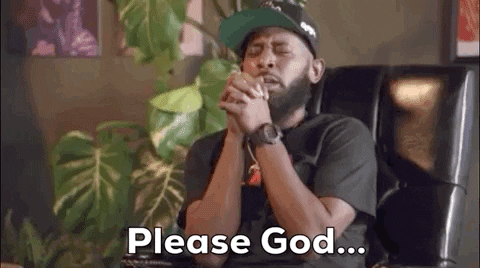 If it's me and I was forced to choose, I'd go with President Brandon. He would at least be fun to be around if he wasn't president of the United States and slowly destroying our country. Brandon would be good for stories. Plus, the senility would make him an endless source of entertainment. The smell might take some getting used to, but so would being deserted on an island.
AOC comes across as a basic who tells people if you aren't there for her worst, you don't deserve her at her best. Those broads never have a best. Plus, she would never shut up. Her overdramatic whining would go on and on and on. Being deserted on an island would be bad enough without having to find a bamboo shoot to stab my ears with.
Sound off on in the Facebook comments if you'd choose President Brandon or AOC. You have to choose one. Please show your work.
The Louder with Crowder Dot Com Website is on Instagram now!Follow us at @lwcnewswire and tell a friend!
BASED DeSantis vs. The FAKE News! | Louder With Crowderyoutu.be