Each day we overwhelm your brains with the content you've come to love from the Louder with Crowder Dot Com website.
But Facebook is...you know, Facebook. Their algorithm hides our ranting and raving as best it can. The best way to stick it to Zuckerface?
Sign up for the LWC News Blast! Get your favorite right-wing commentary delivered directly to your inbox!
Abortion
Ron DeSantis Signs Abortion Ban, Unloads on Pro-Infanticide Democrats: 'That Is Just Fundamentally Wrong'
April 18, 2022
Ron DeSantis signed a bill in Florida that would ban most abortions after 15-weeks. In a press conference, he discussed how extreme the left has gone in their pro-abortion agenda. Specifically, extremism that's overrepresented in Hollywood, the media, and "in one our major political parties." You see, there was a time when "safe, legal, and rare" was considered to be "finding middle ground compromise." The Democrats took that out of their platform and rallied around abortion up to when the baby is coming out.
That's infanticide. Ron DeSantis represents the party that thinks that's bad.
"They are now taking the position that babies can be aborted up to the ninth month. What they would say to the parent holding that child, if you just go back a day or two, then you would have been able to snuff the child out entirely. That is just fundamentally wrong. That is infanticide, and that has no place."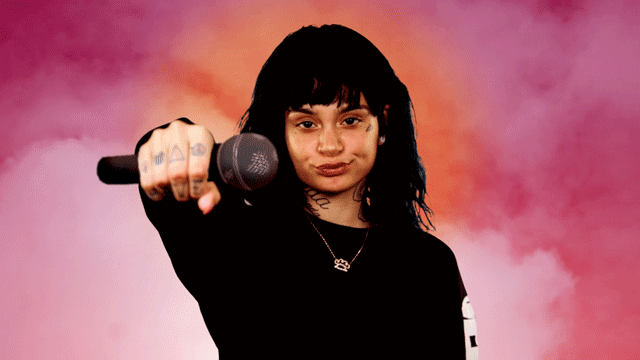 A lot of the recent drama started when Gov. Blackface from Virginia (he's a Democrat) came out in support of infanticide. Conservatives said that'd be wrong and there needed to be limits. Liberals, who already viewed abortion as a holy sacrament, said if conservatives want some limits, then they support NO limits on any abortions. If liberals could get away with abortion up until the fifth trimester, they would.
Once Democrats went pro-infanticide, it became a question of when life becomes viable. It's also why "devout" "Catholics" like Nancy Pelosi and Joe Biden are shielded from having to answer the question. Once you specify when life becomes viable, ending that life becomes less a "choice" and more a "murder." Big Abortion pays Democrats too much money to let that happen.
That's why DeSantis' framing of the debate is so important. It puts pro-lifers on the offense and puts the pro-abortion left on defense, forcing them to explain when killing is okay with them.
The Louder with Crowder Dot Com Website is on Instagram now!Follow us at @lwcnewswire and tell a friend!
Steven Crowder Refutes Student's Abortion Argument | Louder With Crowderyoutu.be