Each day we overwhelm your brains with the content you've come to love from the Louder with Crowder Dot Com website.
But Facebook is...you know, Facebook. Their algorithm hides our ranting and raving as best it can. The best way to stick it to Zuckerface?
Sign up for the LWC News Blast! Get your favorite right-wing commentary delivered directly to your inbox!
Watch: World's derpiest criminal attempts to hold up a salon at gunpoint, and no one cares
July 08, 2023
If you are holding up a nail salon in broad daylight, your life has already taken some unfortunate turns. But when you are such a failure that no one takes you seriously, even as you claim to be pointing a gun at them? I don't know how this guy shows his face at the next meeting of the National Brotherhood of Thugs, Thieves, and Nogoodniks Local 404.
The only thing missing from this video is someone saying "muthaf*cka please" as they turn their back on him.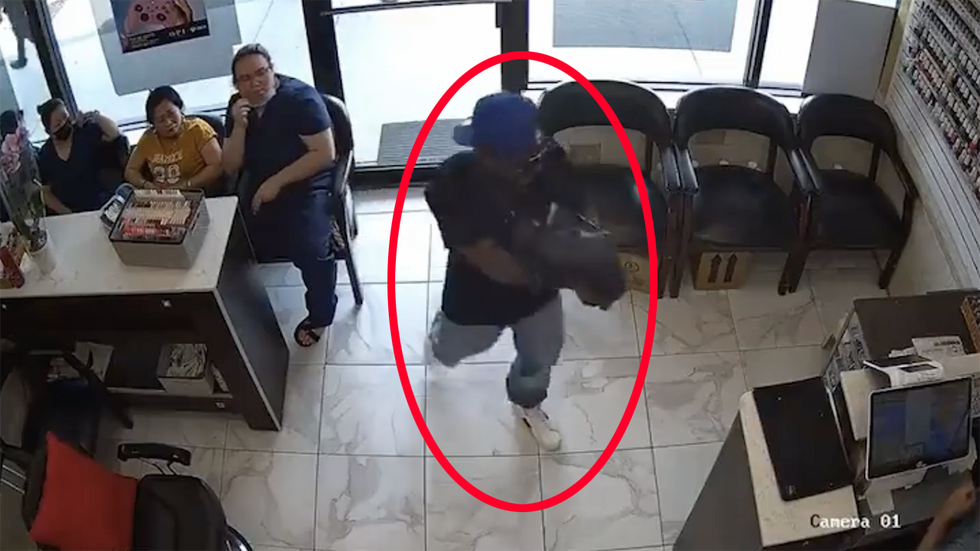 The easiest explanation for this is a possible language barrier. It looks like an Asian salon. They may not have understood what the guy was saying. But even if you don't speak criminal, someone screaming and pointing something at you is the universal sign of "give me all your money or I'll shoot you with my gun."
My man here didn't even get off the phone.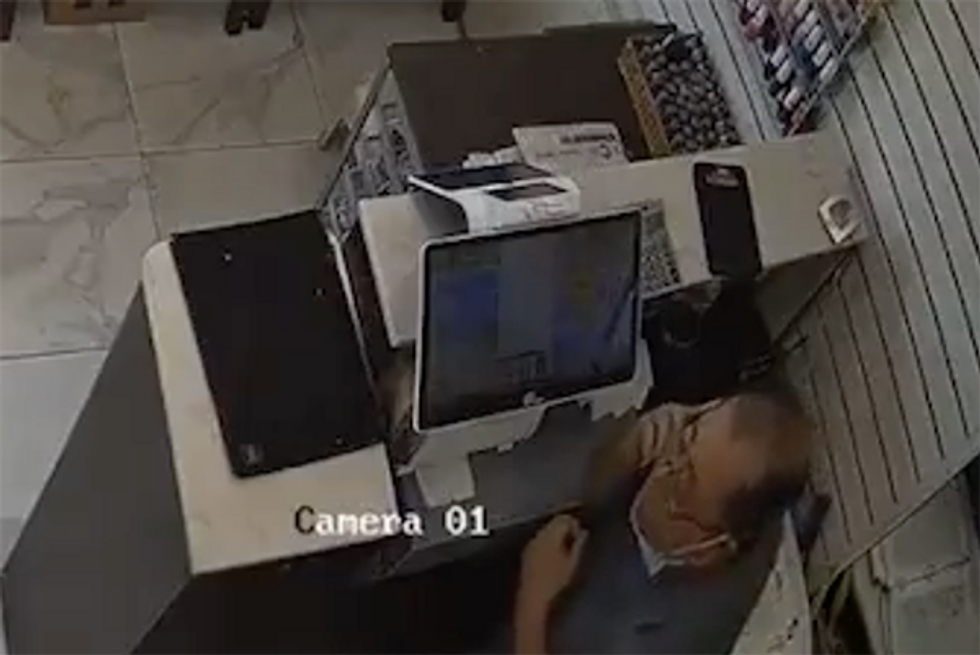 This woman was the least impressed. She's seen some sh*t in her day.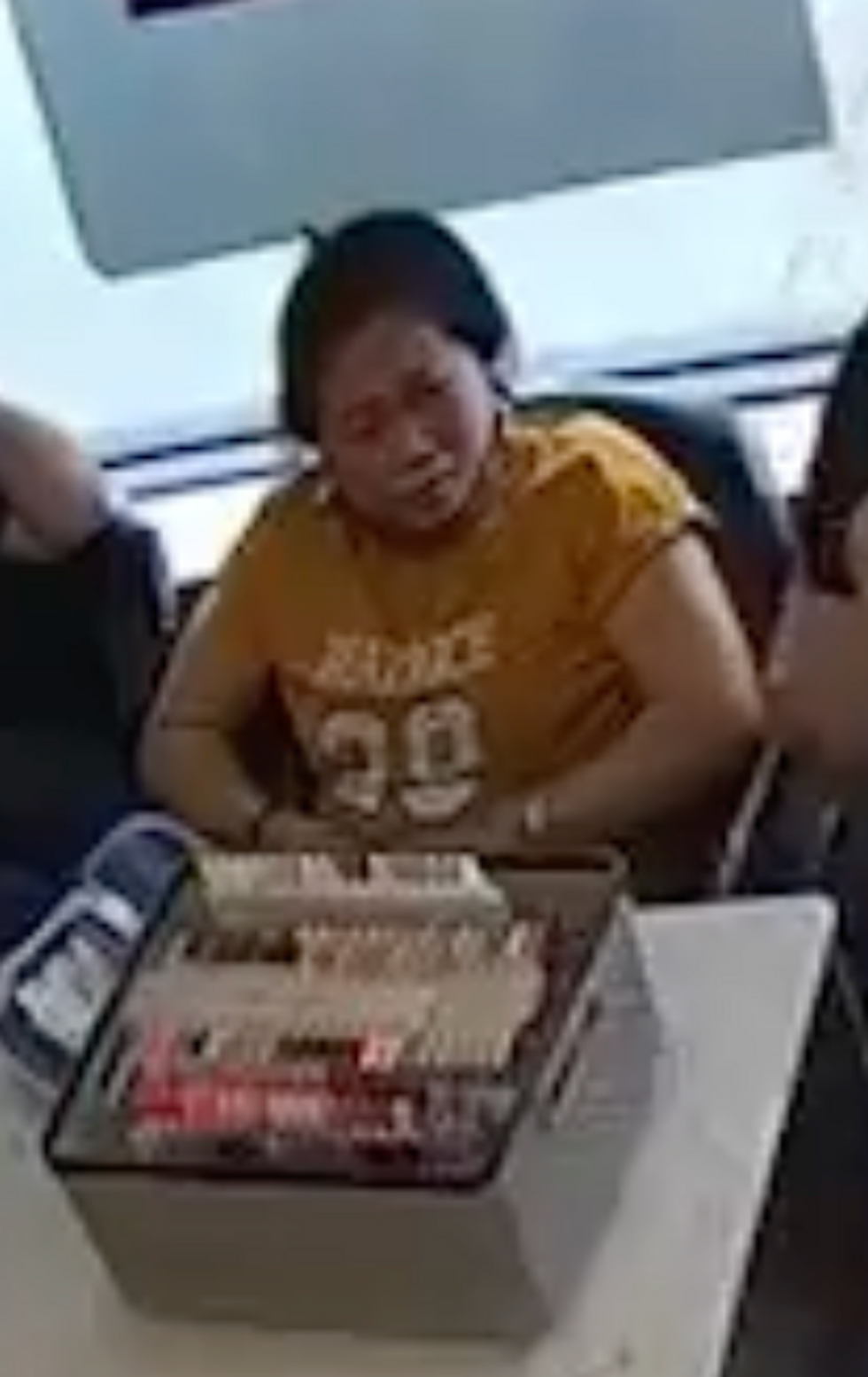 Watching the video, it's unable to tell if he had an actual gun or was pointing with his hand covered to convince people he had one. Things didn't get that far.
After multiple attempts to get anyone to pay attention to him or give him any money, our friend turns around and leaves. How embarrassing.
Though not as embarrassing as when the police catch up to him. According to the Atlanta-Journal Constitution, police are hoping residents can help identify the man so they can have a few words with him. Whether those words are "you have the right to remain silent" or "ROTFLMAO" depends on the mood.
Facebook doesn't want you reading this post or any others lately. Their algorithm hides our stories and shenanigans as best it can. The best way to stick it to Zuckerface? Bookmark LouderWithCrowder.com and check us out throughout the day!