Worlds derpiest fugitive is captured after complaining on Facebook he's not on the sheriff's most wanted list
December 04, 2022
If you ever take a trip down to Rockdale County, Georgia, you better read the signs. Respect the law and order... and stay off Facebook. One fugitive did not. And when his feelings were hurt that he didn't make Rockdale County's ten most wanted list, he said something. He's still not on the most wanted list... because he's incarcerated after asking police "what about me?"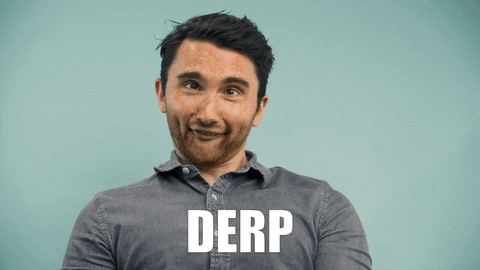 Sheriff's departments have been using their Facebook pages to enlist citizens' help in catching the bad guys. Rockdale County, Georiga posts a monthly update on the ten most wanted fugitives of justice. If you happen to see any of these people lurking around a Waffle House or the DWL Dome, please contact the authorities.
Georgia resident (Go Bulldogs) Christopher Spaulding felt a name was missing from this gallery of murderers, rapists, and armed felons. His. Spaulding works hard at being a lowlife. He demands someone give him his roses.

The Rockdale County Sheriff's Department apologized for the oversight and pledged to rectify the situation.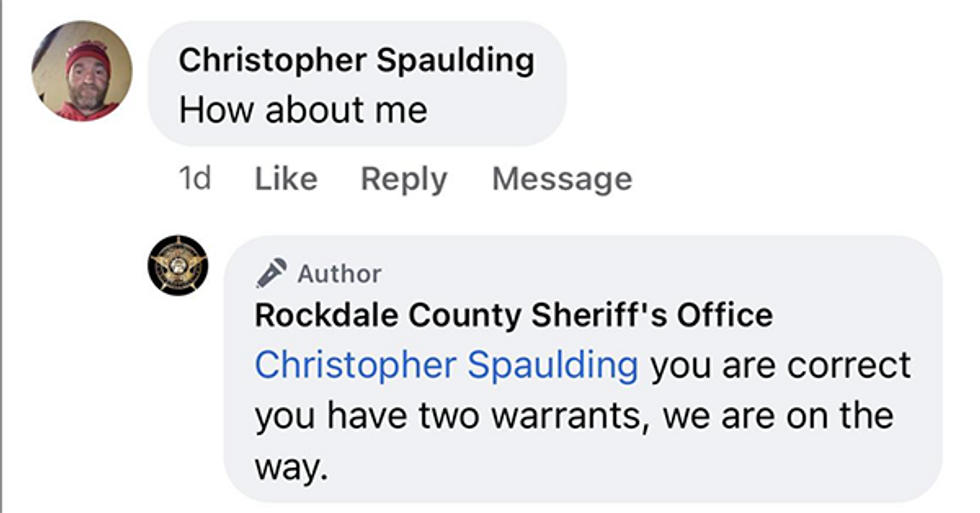 Spaulding is now behind bars on two warrants for Felony Violation of Probation. Poor fella missed the Bulldogs big win over LSU too.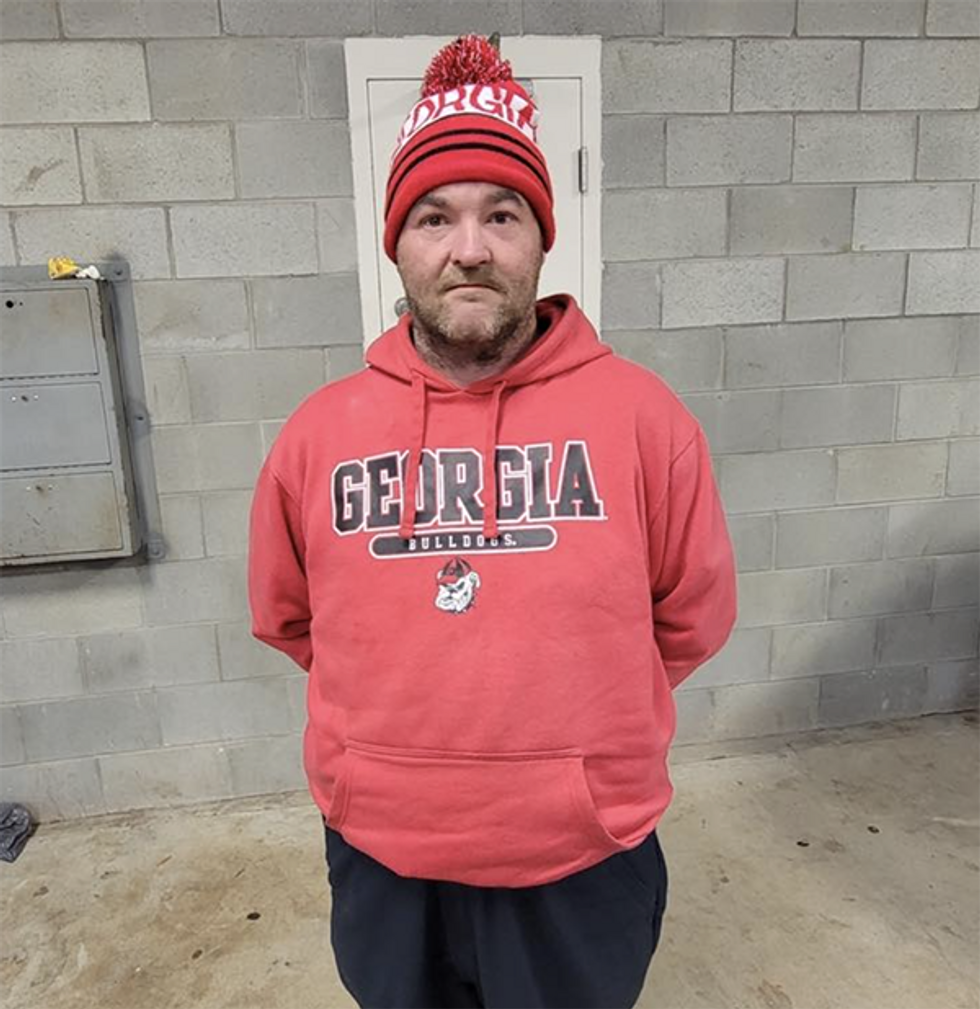 What's sad is Spaulding is not the only person living in the United States of the Americas who is this big of a chucklehead. In 2021, a Tulsa woman responded to a Facebook post about award money for her capture, commenting -- and I quote -- "where the reward money at?" But in her defense, at least she was looking for paid. This nincompoop was in his feels the sheriff's department wasn't paying enough attention to him.
They are now. As are the rest of us. We're all laughing at you.
Editor's Note
LwC is on Substack now! Each day we overwhelm your brains with the content you've come to love from the Louder with Crowder Dot Com website.. but algorithms hide our ranting and raving as best they can. The best way to stick it to Big Tech? Subscribe to For the Content!
Why Zoomers SHOULD CARE About Politics | Louder With Crowderyoutu.be