Watch: Sketch about "misgendering a murderer" is a little TOO based in reality
April 23, 2023
Stand-up philosopher Lou Perez released a comedy sketch about two cops questioning a murder suspect. The bearded suspect uses she/her pronouns and one of the cops thinks that's ridiculous. In a good cop/bad cop scenario, he would be a bad cop. Because it's 2023.
At least, I think this is a comedy sketch. It could very well be a video from an integration room in any progressive city in America.
Misgendering a Murdereryoutu.be
I know when I think of a female killer, I think of this face: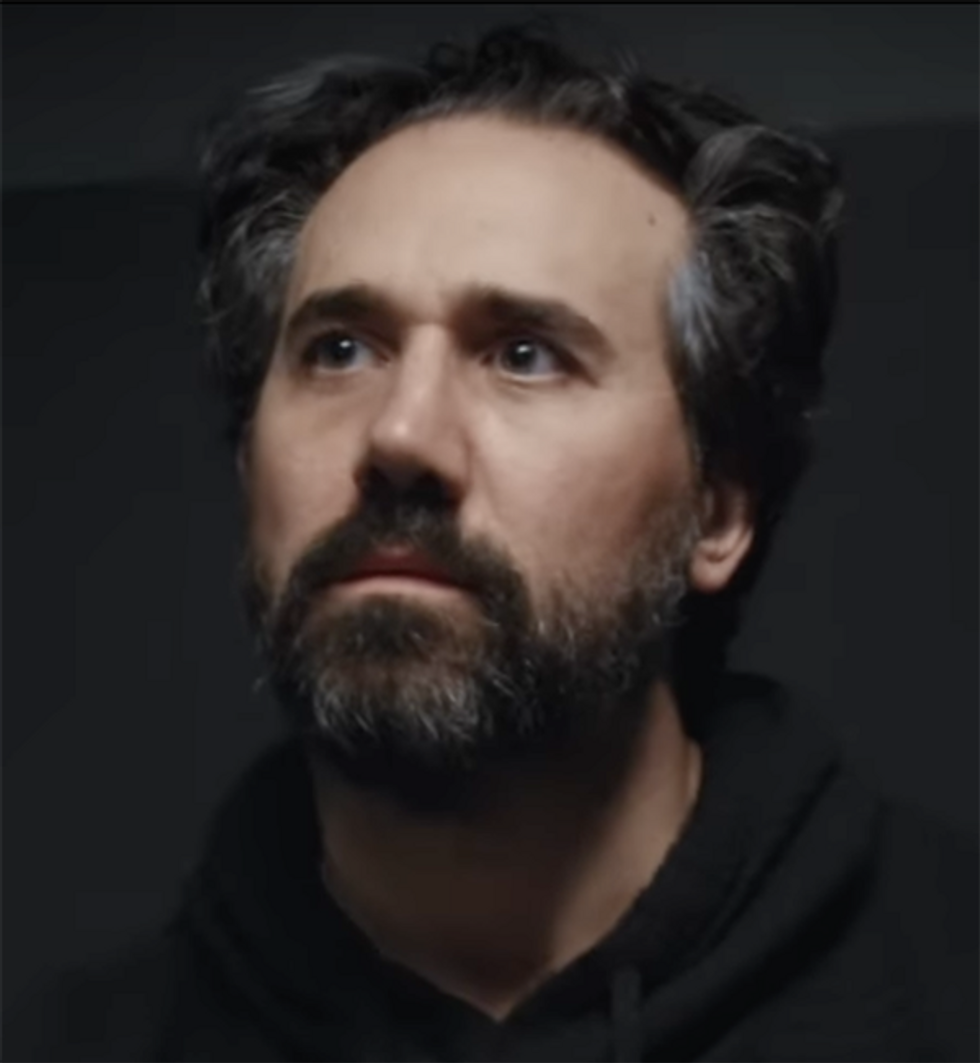 The absurdity of this sketch is that it's not absurd anymore in 2023. In the olden days, when comedy troupes would make fun of the concept of wokeness or men having babies, they were ridiculous concepts. Now in 2023 we literally this month had the media going out of their way not to misgender an ACTUAL murderer.
Female semen is the new "believed to be a male penis."
And there are way too many stories about men claiming to be women and being placed in women's prisons. Speaking out on behalf of female rape victims is one of the reasons JK Rowling became labeled a transphobe.
Taken at face value, this is a very funny sketch about an absurd topic. Give it a few months and it's a dramatic reenactment of an incident that took place in a New York City police station. One where the cop who said "That's a guy" is suspended without pay. Activists are getting ready to protest as we speak.
><><><><><><
Brodigan is Grand Poobah of this here website and when he isn't writing words about things enjoys day drinking, pro-wrestling, and country music. You can find him on the Twitter too.
Facebook doesn't want you reading this post or any others lately. Their algorithm hides our stories and shenanigans as best it can. The best way to stick it to Zuckerface? Bookmark LouderWithCrowder.com and check us out throughout the day! Also, follow us on Instagram and Twitter.