Watch: Sisters spray mother with water every time she 'misgenders,' somehow don't think they're the bad guys
October 30, 2022
What makes citizen journalist Libs of TikTok's work so unique and groundbreaking is that she doesn't set up undercover stings. She doesn't catch people off guard and take them out of context like a corporate journalismer does. LoTT finds the content leftists create on their own and shares it with the world. Content that the creators, while they upload it, think in their brains makes them the good guys. Like, for example, two sisters who spray their mother with water over the crime of misgendering.
Somehow, these two sisters do not think they're the assholes here.
Now, some of you may be confused. Is this the partner being misgendered, or is this the misgendering mother?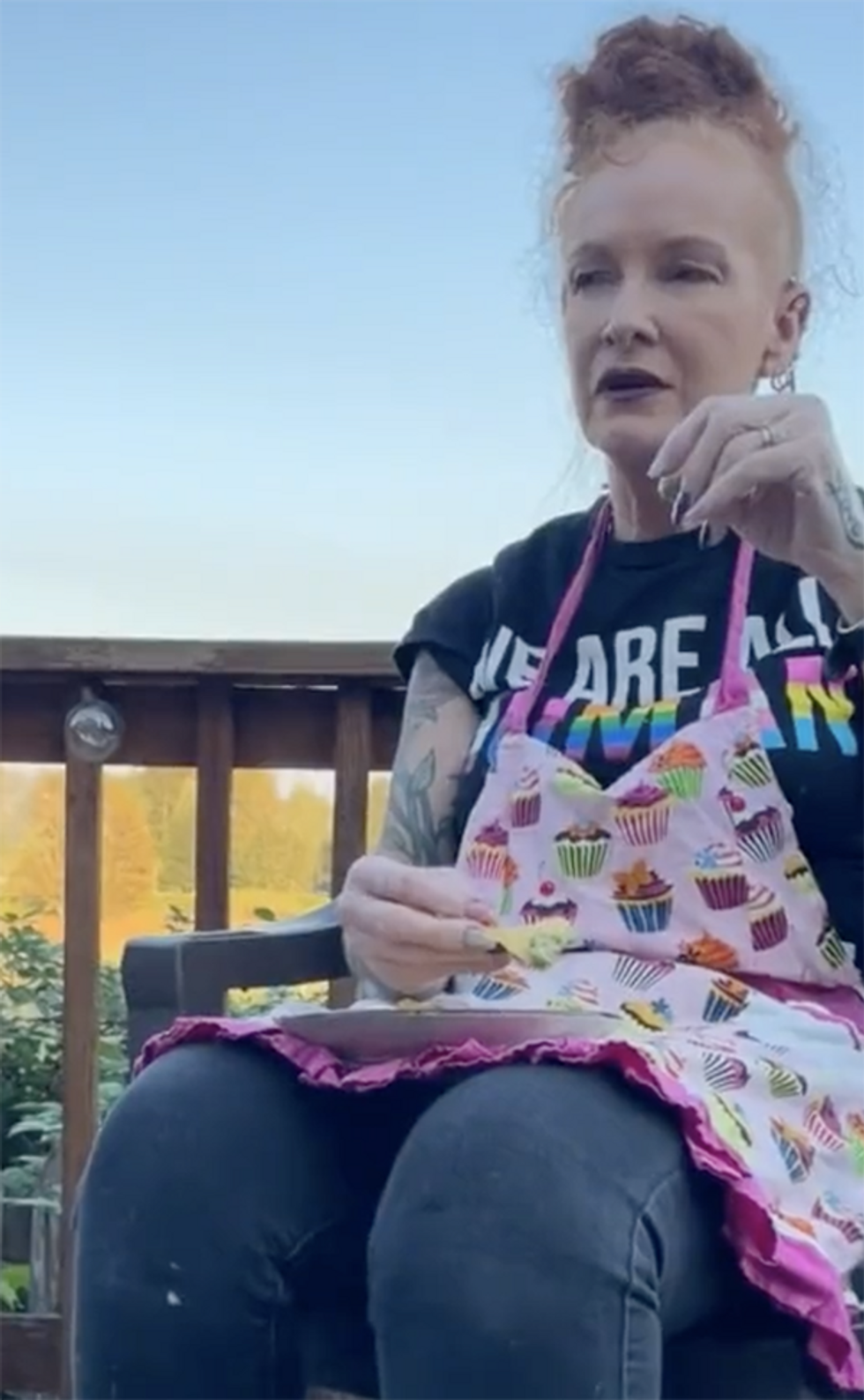 It's the mother. LoTT combined two clips in her video report. In the caption of the second half of the video originally uploaded to the communist China-owned social media platform known as TikTok, the other sister says "Accountability is the cost of proclaiming yourself an ally."
So this is a mother who considers herself an ally, who her daughters consider ally-ish, and who tries her best to be an ally. But she isn't ally enough for her daughters. So she gets the spray bottle.
It doesn't matter if you are gay, straight, or whatever else. Putting your mother on blast like this and bragging about makes you either a biyatch or a d*ckhead. I wouldn't want to misgender anyone. So choose your gender, choose the insult that corresponds with your chosen gender, and know that you are a bad person.
Editor's Note
LwC is on Substack now! Each day we overwhelm your brains with the content you've come to love from the Louder with Crowder Dot Com website.. but algorithms hide our ranting and raving as best they can. The best way to stick it to Big Tech? Subscribe to For the Content!
Elon Musk NUKES Woke Twitter Employees! | Louder With Crowderyoutu.be