NASCAR Officially Caves to Haters, Rejects 'Let's Go Brandon' Sponsorship After Originally Approving It
January 05, 2022
I guess we shouldn't be surprised. While NASCAR is popular in most of America, the NYC/LA-based NASCAR corporate HQ has liberal elitists and the media to pander to. Therefore, even though they originally approved it, the organization has rejected the "Let's Go, Brandon" inspired LGBcoin as a sponsor for NASCAR driver Brandon Brown, all but guaranteeing louder and more vibrant "Let's Go, Brandon" chants at races, from Americans who actually support NASCAR. That's if they don't go with the less family-friendly "F*ck Joe Biden."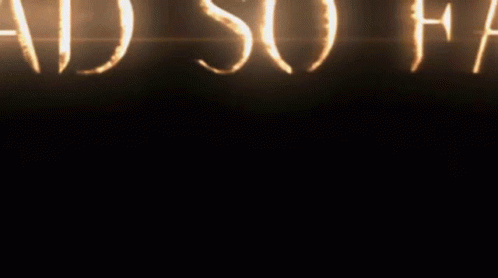 Sports fans started chanting "F*ck Joe Biden" at sporting events last September. They were chanting it in October when Brandon Brown won his race, and a reporter "claimed" they were chanting "Let's Go, Brandon." That's when "Let's Go, Brandon" became a meme, inspired classical musical pieces, and entertained a nation. Last month, Brown's team announced "LGB.coin" as their new sponsor and debuted their new car design. Once news broke, someone in NASCAR claims it wasn't approved. Got all that?
NASCAR has officially told Brown's team that the LGBcoin sponsorship has been rejected. Also, allegedly, the team was told in November that they couldn't use the new publicity in anything NASCAR-related. I say "allegedly" because I have a hard time believing that, in all the interviews Brandon Brown gave saying he was struggling to find sponsors, that detail never came up.
It was originally approved, and the founder of LGBcoin provided e-mail receipts.
The disconnect seems to originate with NASCAR's incompetence. There is a web portal for items to submit designs for approval. It was down. People were e-mailing their designs instead. The person to which Brown's team sent the design approved it. If the portal was working, the request would have gone to... more people?
As of my banging away on the keyboard just now, an official statement and/or excuse has not been made from NASCAR. I have a hard time believing it was a breakdown in communication. NASCAR made a decision. People who don't support NASCAR complained about the decision. NASCAR changed their decision so those people wouldn't chirp about them on Twitter. It's pathetic enough Brandon Brown can't find other sponsors because companies are terrified people who don't use their product would go on social media claiming they are boycotting the product they already don't use. It's one of the many reasons so many people chant "Let's Go, Brandon" and/or the other thing. LGBcoin would have been a workaround.
Get your content free from Big Tech's filter. Bookmark this website and sign up for our newsletter!