Watch: Podcaster makes explosive claim about LeBron James cheating on his wife, forcing girls to sign NDAs
October 26, 2022
The NBA world is shook, I say. Shook! Podcaster Sofia Franklyn claimed, without evidence, that LeBron James is a whore. It's the most explosive LeBron drama since Velma had him arrested in a video game. James, as per a podcaster who knows some people who know some people, enjoys sexual relations with women who are not his wife.
He won't let the women talk about it either.
Should I be outing all these people?
I mean, you already started.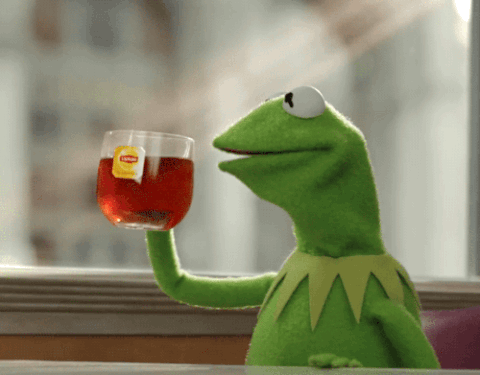 Please continue.
LeBron James has various parties, constantly where NDAs need to be signed and women are at. You didn't know that? You didn't know LeBron's a cheater?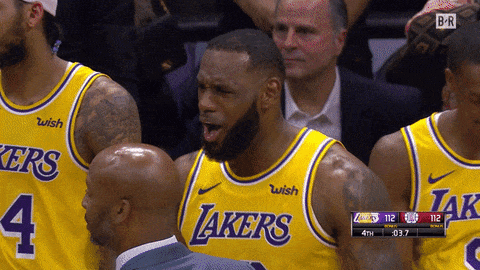 No, I did not know LeBron James was a cheater. And over-actor when he is flopping around on the court, sure. But a man who would sully the sanctity of his marriage? I am both shocked and awed by this explosive allegation.
I also don't understand the point of the non-disclosure agreements. It makes sense from LeBron's standpoint. But the entire point of hooking up with celebrities is so you can brag about it to people. Otherwise, it's just meaningless sex, and you can get that anywhere.
There's a healthy dose of "whoa, if true" to this. Mind you, I'm not making the allegation. Someone else is and the internet is talking about it. I'm only making sure you're all informed as to what the internet is saying. You know, in case it comes up at work or something.
Due to the popularity of the podcast, James is going to have to respond to the allegations. It's a shame. LeBron, even though he'll never be as good as Michael Jordan, is otherwise such an upstanding and respectful American citizen. I would hate to find out he was an adulterer.
Editor's Note
LwC is on Substack now! Each day we overwhelm your brains with the content you've come to love from the Louder with Crowder Dot Com website.. but algorithms hide our ranting and raving as best they can. The best way to stick it to Big Tech? Subscribe to For the Content!
SPOILED HYPOCRITE LeBron James CALLS FOR VIOLENCE! | Louder With Crowderyoutu.be