Kyle Rittenhouse Wants Joe Biden Meeting, Offers to Explain Facts Slow Enough so Biden 'Understands Them'
December 09, 2021
I can't imagine being Kyle Rittenhouse and having to go through what he's gone through over the past year. One of the worst moments, I would imagine, is having the president of the United States slander you and call you a "white supremacist." Though, in Biden's somewhat defense, he gets a lot of his "news" from the left-wing content creators at CNN and MSNBC. He can't be expected to know the facts if he's never heard them. Kyle Rittenhouse tells Steven Crowder he would like to meet with the president. Kyle would even be willing to explain the facts to Biden. Slowly. Hopefully, enough so that Biden understands them.
Kyle Rittenhouse IN STUDIO! Sit-down & Cigars With Crowder | Louder with Crowderyoutu.be
"If [Biden] reached out, I'd be happy to tell him my side of the story of what happened. Mr. President, I hope you see this [...] I'd have a sit-down and I'll explain the facts to you so you can understand them."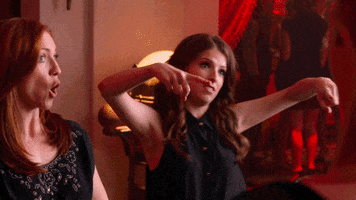 The Biden excuse is that he didn't actually call Rittenhouse a "white supremacist" in those words. He just narrated a video put out by his campaign about white supremacists, that showed Kyle. When it doubt, blame Donald Trump. That's what the White House is running with, but Kyle doesn't buy it. Kyle's mom doesn't buy it. More importantly, Kyle's attorneys don't buy it.
It would be a fun meeting between Kyle and Joe, though.
Get your content free from Big Tech's filter. Bookmark this website and sign up for our newsletter!
BIDEN MUSIC VIDEO: Here Comes The POOP! (P.O.D Parody) | Louder With Crowderyoutu.be