Kirsten Gillibrand Panders to LGBT Community During Pride Month
June 09, 2019
Kirsten Gillibrand's stab at the presidency isn't going so well. Which is really a shame, considering the strength of her pandering game. She really gives "Chillary" Clinton a run for her money at delivering the cringe. For proof, just watch as Kirsten shamelessly panders to members of the LGBTQRSTUV2 community:
Kirsten Gillibrand rocks out at the silent disco party at Pride Fest in Des Moines #IaCaucus https://t.co/fgChe2WjHp

— Iowa Starting Line (@Iowa Starting Line) 1559954767.0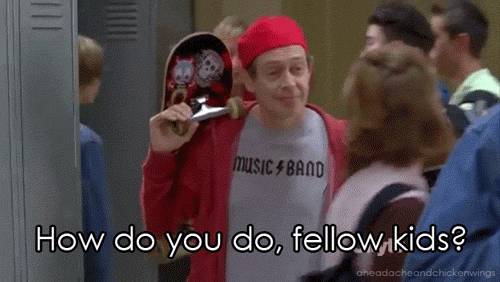 Oh, but wait. It's about to get even more cringe-tastic. Here, she panders even harder:
Kirsten Gillibrand relaxes after working a gay bar in Iowa https://t.co/JYiU3c0Oc9

— Behind America (@Behind America) 1559987034.0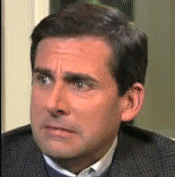 Kirsten here is obviously trying so hard to score votes from the fancy lads. Making herself out to be a douchetastic pander bear in the process. Something tells me Gillibrand's enthusiasm for the fabulous folks in the video is a little less than genuine.
Methinks if Kirsten were to hook up with Lizzie Warren for a beer-sipping livestream, people's heads might actually explode. I'm not sure a mere mortal can tolerate such levels of cringe.
Maybe next, Kirsten will bust out a fidget spinner and chow on a Tide Pod. After all, she's super hip to what the youngsters are groovin' to. She might be half-century old, but she's a cool older gal.
This is what happens when politicians try to act like they're normal people. They only further prove to us they're not. Maybe Kirsten's poll numbers would be better if she spent less time trying to cringe us to death and more time having less sucky policies. Though, I wouldn't hold my breath on her getting the memo anytime soon.