Each day we overwhelm your brains with the content you've come to love from the Louder with Crowder Dot Com website.
But Facebook is...you know, Facebook. Their algorithm hides our ranting and raving as best it can. The best way to stick it to Zuckerface?
Sign up for the LWC News Blast! Get your favorite right-wing commentary delivered directly to your inbox!
Culture Wars
Kayla Lemieux, the trans teacher with Z-cup fake boobs, returns to teaching and is causing chaos at a new school
August 28, 2023
VOTE IN THE LWC 2024 GOP STRAW POLL! CLICK HERE!
We had wondered what had happened to 2022 LWC Woman of the Year Kayla Lemieux. The high school teacher trying to live his, her, and/or xir authentic life with fake Z-cup chesticles (and rock-hard nipples) in front of high school students. Kayla had been put on leave without pay over the distractions causing the school when this video went viral.
Kayla is back teaching at a new school and causing chaos there, where students now need to talk into an intercom in order to be let in.
What's Kayla Lemieux's story?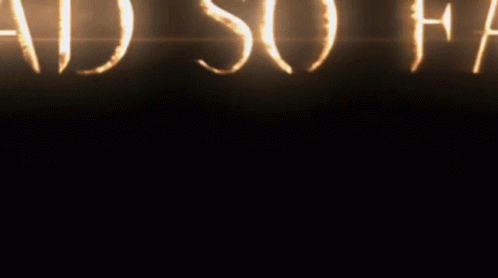 At the heart of the Lemieux brouhaha is the age-old question "What is a woman?" If you believe a woman is any man who says he's a woman, then Kayla is a shining example of beautiful and brave tolerant equity. If you believe a woman is born that way, then a dude parading around kids with comically large fake titties in inappropriate and gross.
The school board ruled that Kayla IS a woman. They were quick to punish and suspend any student who said otherwise. Or worse, took pictures to share on social media.
Kayla says she is a woman too. Even more shocking, her breasts aren't fake.
But here's the rub. When men claim to be women, they tend to live the gimmick 24/7. Kayla, when she's outside of school, walks around as a schlubby-looking bloke. And, his prosthetics are conspicuous by their absence.
"Where are your breasts?," asked one reporter. "Kayla" did not have an answer.
S/he was placed on unpaid leave once it became unclear if she or he is trans or not. Remember, it is only appropriate to walk around kids wearing gargantuan fake hooters if you identify as trans.
What is Kayla Lemeiux doing now?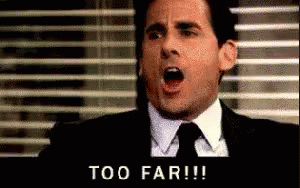 Inexplicably, Kayla is teaching at a new school. The Daily Mail reports Kayla has taken a job at a secondary school. Parents are being warned that she(?) could cause a distraction.
Kayla Lemieux will be teaching at Nora Frances Henderson Secondary School in Ontario, where parents were warned the high school could soon be subjected to 'protests' and 'disruptions' over her hiring.

That same school board presides over Lemieux's new employer, which, according to its principal, will boost security as a result of the woman's hiring.

Measures meant to protect students, he said, will include special entry and exit plans, and the required use of an intercom to enter and exit building.
Let's see if I have this straight. And I swear that's an unintentional pun.
Kayla Lemieux causes a distraction for students' education.
The school board was at first okay with it since Kayla was trans and the parents were being transphobes about her.
Then when it became known Kayla may just be a dude with a fetish, the school board put him/her on leave. Because if Kayla isn't trans, then he's just a creepy dude and wearing enormous fake knockers around children has no place in the educational system.
Now Kayla has been given a job in a different school, where not only can s/he cause more distractions from students, but the school is preempting parent outrage by telling them the outrage is something they'll just have to deal with.
I defy any of you to make it make sense.
><><><><><><
Brodigan is Grand Poobah of this here website and when he isn't writing words about things enjoys day drinking, pro-wrestling, and country music. You can find him on the Twitter too.
Facebook doesn't want you reading this post or any others lately. Their algorithm hides our stories and shenanigans as best it can. The best way to stick it to Zuckerface? Sign up for our DAILY EMAIL BLASTS! They can't stop us from delivering our content straight to your inbox. Yet.