"Why all the hate for people?": GOP Senator puts on masterclass in confronting reporter before the interview even starts
March 18, 2023
This, my friends, is how it's done. If you are Republican Senator Josh Hawley and sitting down for an interview, you know you aren't getting any serious questions on anything you've done between January 7th, 2021 and March 17th, 2023. If reporters want to play journactivists and aren't smart enough to keep their disdain for Americans off of Twitter, Hawley is ready to play.
The Missouri (or Missoura) senator sat down with KSDK-TV's Mark Maxwell started the interview with a question of his own.
"I gotta ask you, why all the hate for people who like free speech on Twitter? What's going on with that? You called people who liked Elon Musk buying the site Twitter a bunch of 'boot-lickers.' This was on March 6. I'm looking at it right here. Seems kind of vitriolic."
Maxwell attempted to explain he had sand in his vag when Twitter wasn't working well one night, and there were a lot of tweeps with a "cultish adoration" for Elon in his menchies that put him in a bad mood.
But Sen. Hawley wasn't done.
"You also said that you didn't necessarily do any of this sober...I hope you do our interview sober!"
Dude.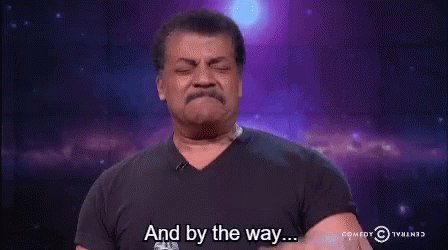 If you are any Republican other than Larry Hogan and a reporter is interviewing you, anticipate it's going to be adversarial and anticipate the reporter will claim they are "unbiased." So lay out the terms of the debate yourself.
The reporter is biased towards the left. Here is evidence of the reporter being biased toward the left...because the reporter DOESN'T HIDE IT. And now that all cards are on the table, let's discuss the issues.
Well done, Sen. Hawley. Well done.
Editor's Note:
It's official. MugClub. Is. Back.
Everyone here at the team is thrilled to inform you that MugClub relaunches on March 20, 2023. It is bigger, it is better, it is more affordable, it will include MORE content than ever AND it's powered by Rumble!
Did I mention that the annual price has been lowered from $99 to $89?