Watch: Security accosts man to remove his offensive shirt or leave the mall. It said "Jesus Saves."
January 16, 2023
California and New York have better PR, but Minnesota remains the most progressive communist state in America. It's the one state that DIDN'T vote for Ronald Reagan. It is indoctrinating students, toddlers attacking cops, victim-blaming victims of crime woke AF. It should come as no surprise that a Christian would be told to leave not only a mall but the "Mall of America."
Gross and disgusting? Yes. But not surprising. After all, the guy was wearing a "Jesus Saves" shirt. He is a menace.
We'll set aside the irony of a white security guard harassing a black guy in GeorgeFloydville and having it be celebrated by progressives.
Local media outlet Alpha News provides some context. The man was accused of "religious soliciting," which is against mall policy. So sayeth the Paul Blart reject: "Jesus is associated with religion and it's offending people. People have been offended."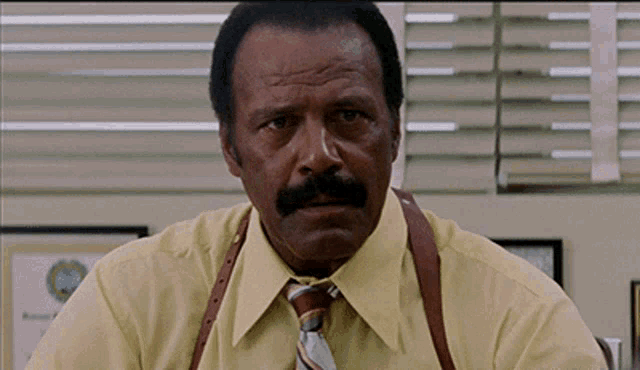 People were offended? Yes. Multiple people if you were to take Paul Blart 2 at his words. He claimed that the guy was wearing that shirt in the form of soliciting and, quote, "we've had guests come up and say they're offended by your shirt."
The man wasn't preaching. As far as I know, he didn't go up to someone wearing an "I'm not transgender but my xi is" shirt and start a fight. The dude claims to have just been shopping at Macy's.
But his t-shirt had the word "Jesus" on it. That was enough to trigger shoppers in Minneapolis.
I know you're wondering, and yes. The Mall of America DID host a drag show for "all ages."
Maybe this is all a sign that the Mall of America isn't worth Jesus saving. I'll leave that up to Him.
Editor's Note
LwC is on Substack now! Each day we overwhelm your brains with the content you've come to love from the Louder with Crowder Dot Com website.. but algorithms hide our ranting and raving as best they can. The best way to stick it to Big Tech? Subscribe to For the Content!
Bible Stories! Bernie Sanders Tempts Jesus Christ | Louder With Crowderyoutu.be