Each day we overwhelm your brains with the content you've come to love from the Louder with Crowder Dot Com website.
But Facebook is...you know, Facebook. Their algorithm hides our ranting and raving as best it can. The best way to stick it to Zuckerface?
Sign up for the LWC News Blast! Get your favorite right-wing commentary delivered directly to your inbox!
Second Amendment
Genius makes $21000 selling 3D printed guns at gun buyback and New York's Attorney General is PISSED
October 04, 2022
Gun-grabbing leftists are so quick to signal their virtue over guns, they don't always read the fine print. You know who is reading the fine print? Bros with 3D printers. When you have gun buyback programs buying your guns "no questions asked," bros aren't asking questions while they use their 3d printers to make guns to sell you. One Houston legend made $3000. For "Lem," an Upstate-American, that sounded like chump change.
"Lem" saw people tweeting about using 3d printers to sell fake guns to gun guyback programs. He had a $200 printer he got for a Christmas present, so he put it to the test. He traveled to Utica to sell back 110 "guns." It took some hagling with the Attorney General's Office, but the sale was finalized.
He received forty-one $500 gift cards. "Lem" made $21,000. The lady even counted out the gift cards in front of him like he was on a game show.
I'm sure handing over $21,000 in gift cards to some punk kid after getting a bunch of plastic junk was a rousing success. Gun buybacks are a fantastic way of showing, number one, that your policies don't work, and, number 2, you're creating perverse demand. You're causing people to show up to these events, and, they don't actually reduce crime whatsoever.
Attorney General Letitia James' office is less than amused.
It's shameful that this individual exploited a program ... one individual's greedy behavior won't tarnish our work to promote public safety. We have adjusted our policies to ensure that no one can exploit this program again for personal gain.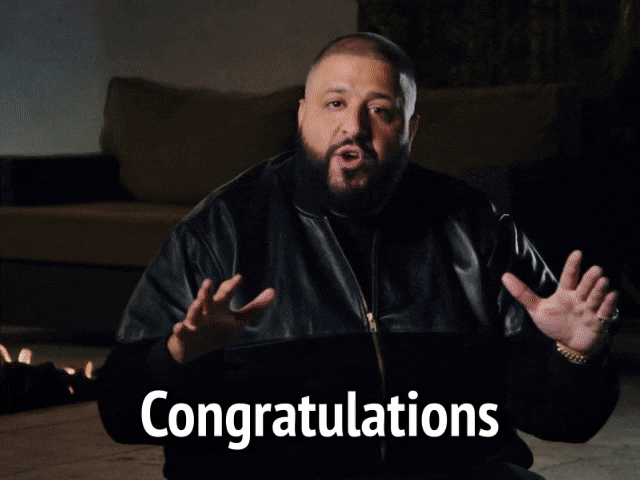 No one is sure what happened to "Lem" after the event. I imagine him walking off down Interstate 790 with the sad talking away song from the Incredible Hulk playing in the background. Only, with an additional $21000 and one hell of a story to share.
Facebook doesn't want you reading this post or any others lately. Their algorithm hides our stories and shenanigans as best it can. The best way to stick it to Zuckerface? Bookmark LouderWithCrowder.com and check us out throughout the day!
Also follow us on Instagram, Twitter and Gettr!
"Common Sense" Gun Reform?! | Louder With Crowderyoutu.be